The Best Places to Download PC Games
Oct 22,2023 | | OnSmart
Hey, gamers! On the hunt for the best platforms to download PC games? Look no further. While the world of PC gaming is vast and diverse, it's crucial to know where you can snag quality games without getting into risky business. So, let's dive in!
Steam
Website: Steam
Steam is like the Amazon of PC gaming. Created by Valve Corporation, this platform is the go-to place for all sorts of games, from big-budget AAA titles to smaller indie gems. It also offers software, forums, and even its own virtual reality solution.
Pros:
Massive library of games, from AAA to indie titles.
Frequent sales and discounts.
Strong community features, including forums and user reviews.
Cons:
DRM (Digital Rights Management) restrictions.
Consumes significant system resources when running in the background.
Bottom line: If you're new to PC gaming, starting with Steam is the best to do.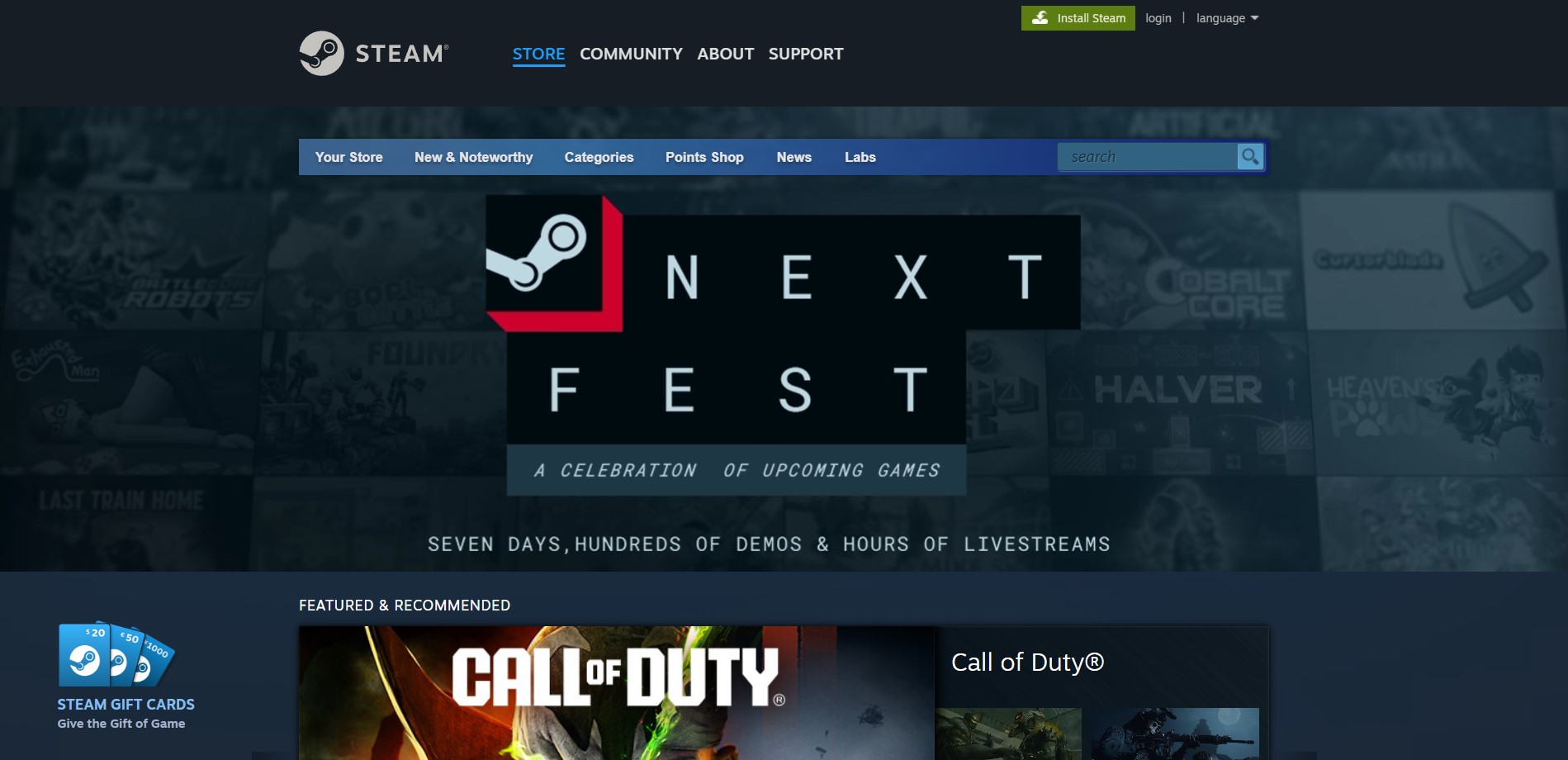 Epic Games Store
Website: Epic Games Store
What Is It: This is the gaming store developed by Epic Games, the folks behind Fortnite. They're known for exclusive releases and occasionally giving away games for free.
Pros:
Exclusive titles you won't find anywhere else.
Free games every week.
Often provides better revenue share to developers.
Cons:
Less variety compared to Steam.
Still building community features.
Bottom Line: Ideal for gamers looking for exclusive titles and free game offerings.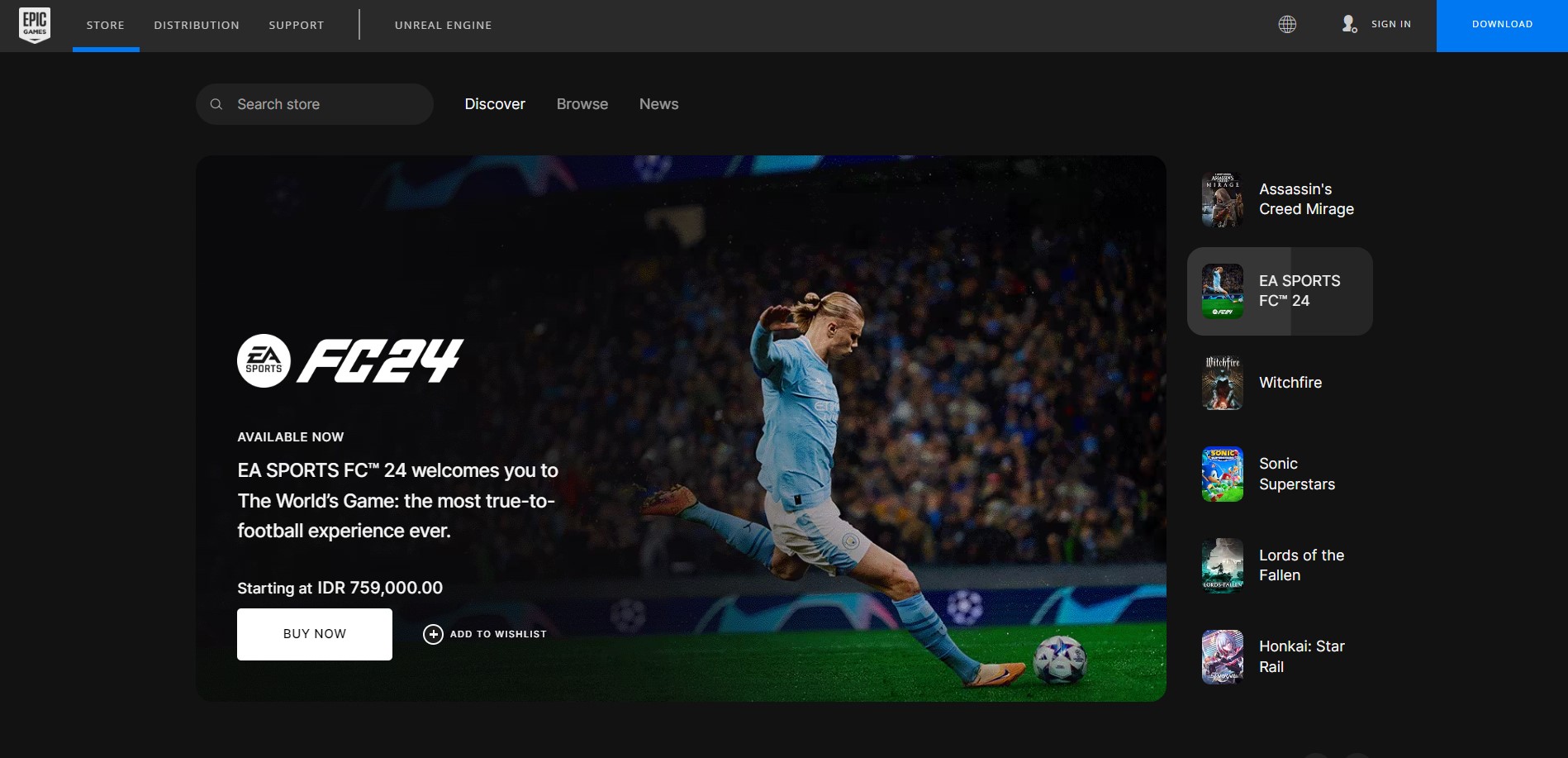 GOG (Good Old Games)
Website: GOG
What Is It: Owned by CD Projekt, GOG specializes in offering DRM-free games. It has an array of both modern and classic games that you can keep forever, with no strings attached.
Pros:
DRM-free games.
A selection of classic games that are optimized for modern systems.
Money-back guarantee within 30 days if the game doesn't work on your system.
Cons:
Smaller library compared to Steam and Epic Games Store.
Less frequent sales events.
Bottom Line: If you're into classic games or simply hate DRM, GOG is your go-to.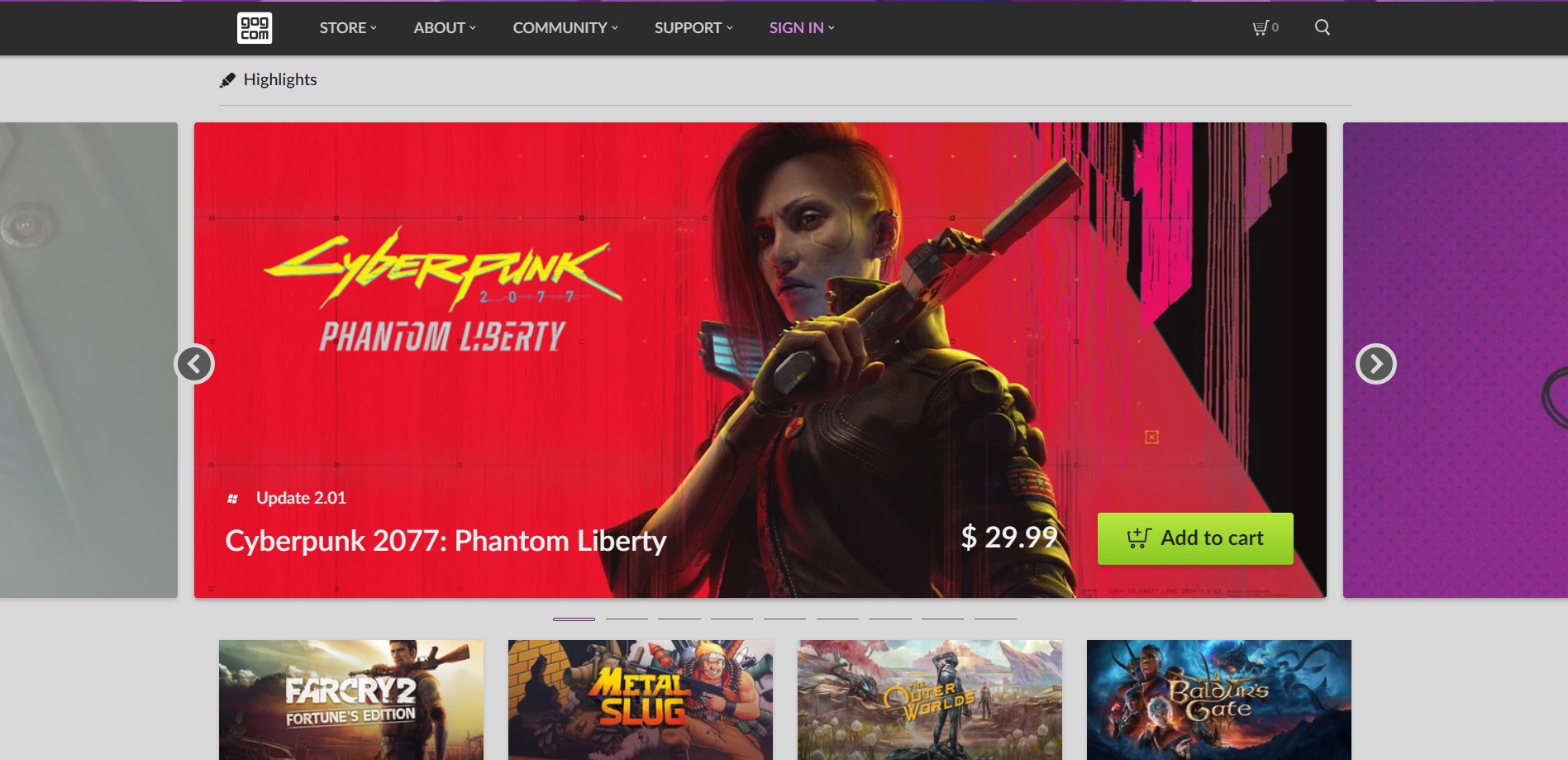 Origin
Website: Origin
What Is It: Origin is Electronic Arts (EA) own digital distribution platform. This is where you'll find EA titles like FIFA, Battlefield, and The Sims.
Pros:
EA's vast library of games.
Access to EA Play, a subscription service for exclusive content.
Cons:
Known for higher prices compared to other platforms.
Criticized for its customer service.
Bottom Line: Worth it if you're a fan of EA titles like "FIFA" or "Battlefield."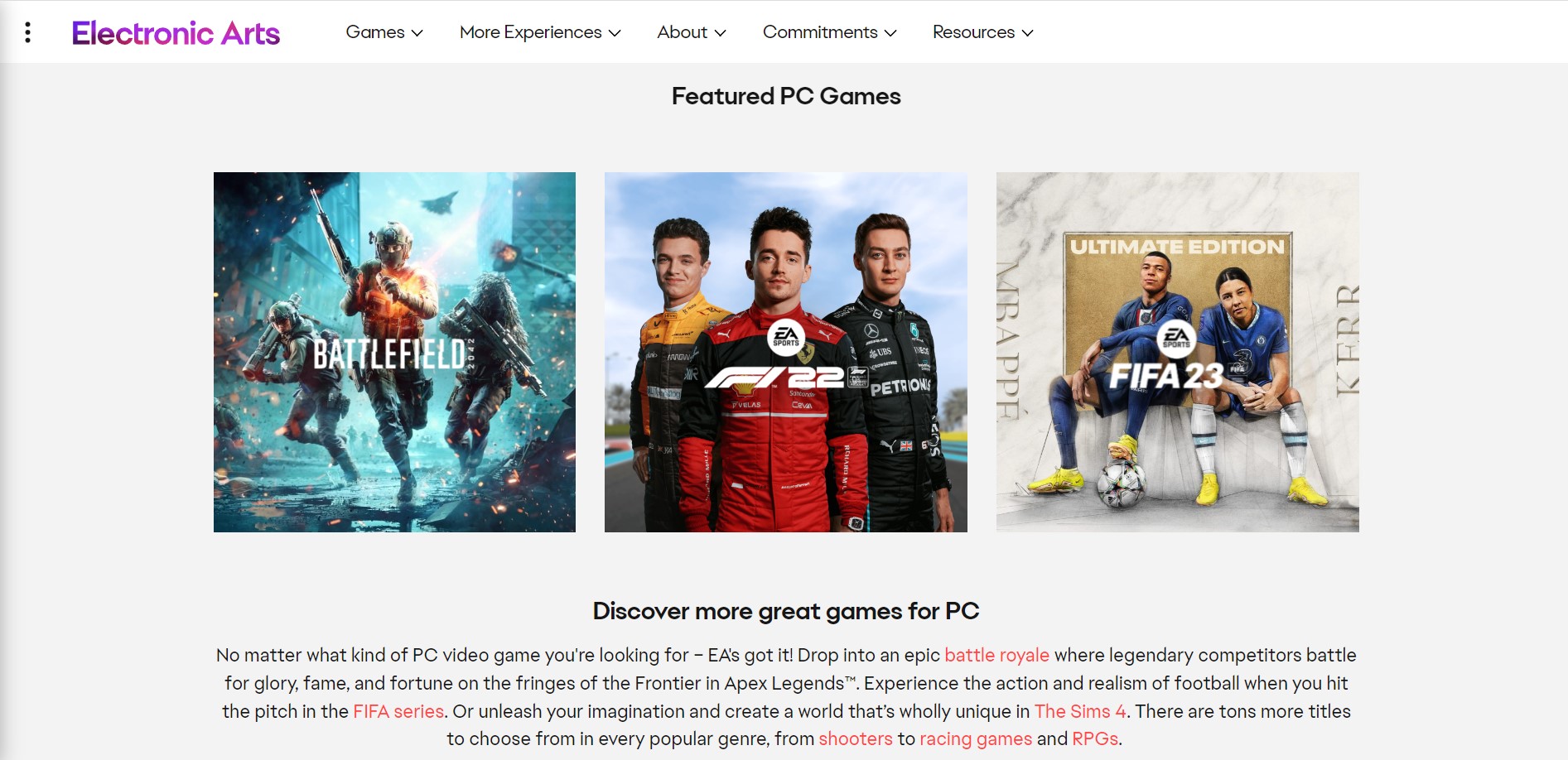 itch.io
Website: itch.io
What Is It: This is the indie darling of game distribution platforms. It's a marketplace for indie developers to share and sell their games, often with a "name your price" model.
Pros:
Perfect for indie game exploration.
Many games are DRM-free.
Pay-what-you-want model.
Cons:
Lacks big-name titles.
Not a polished user interface.
Bottom Line: A haven for those looking to discover the next indie sensation.
Conclusion
When it comes to downloading PC games, you've got many options. With this guide, you should be able to navigate the world of PC game downloads. There's a perfect platform for you. Just remember to stay safe online. Only download from reputable sources and keep an eye out for security red flags.
Note: Always remember to exercise caution when downloading games, especially from unknown sources. Piracy isn't just illegal; it's also risky for your computer's security.


Buy laptops Gaming here from the authorized seller in Singapore:
Comment