Find Your Ideal Projector: The Xgimi Elfin
Oct 28,2023 | | OnSmart

Source from : Xgimi
Use Elfin Anywhere
Elfin's 1.2:1 throw ratio makes it suitable for projecting in most rooms, gyms, or offices, regardless of how small. Enjoy screen sizes between 60''-120" and supersize all your movies, video games, and little moments wherever, whenever!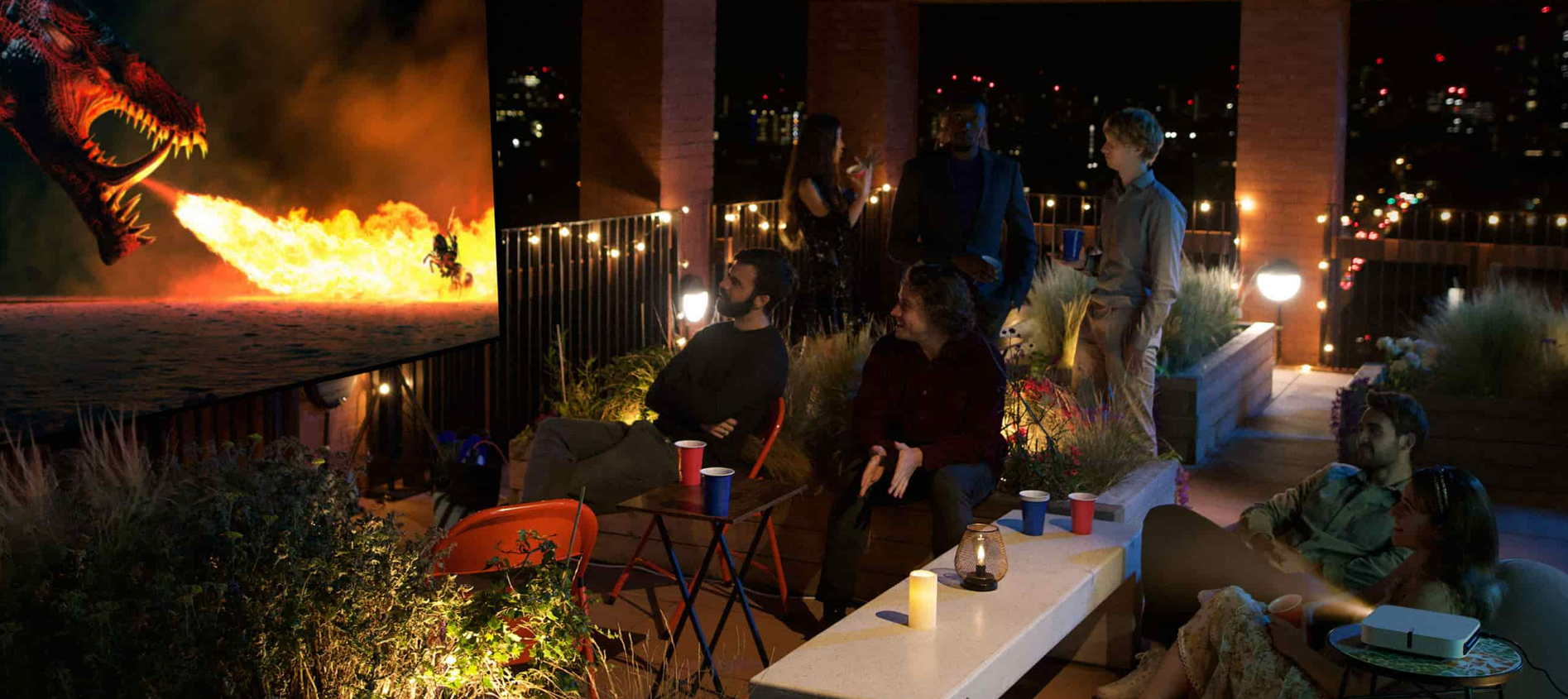 Source from : Xgimi
A New way to GAME
Whether you're a dedicated gaming enthusiast or a casual player, we've got something special for you. Elfin's Game Mode Boost takes your gaming experience to the next level with minimal latency and impressive refresh rates. Stay connected easily via Elfin's USB, HDMI, and 3.5mm audio ports.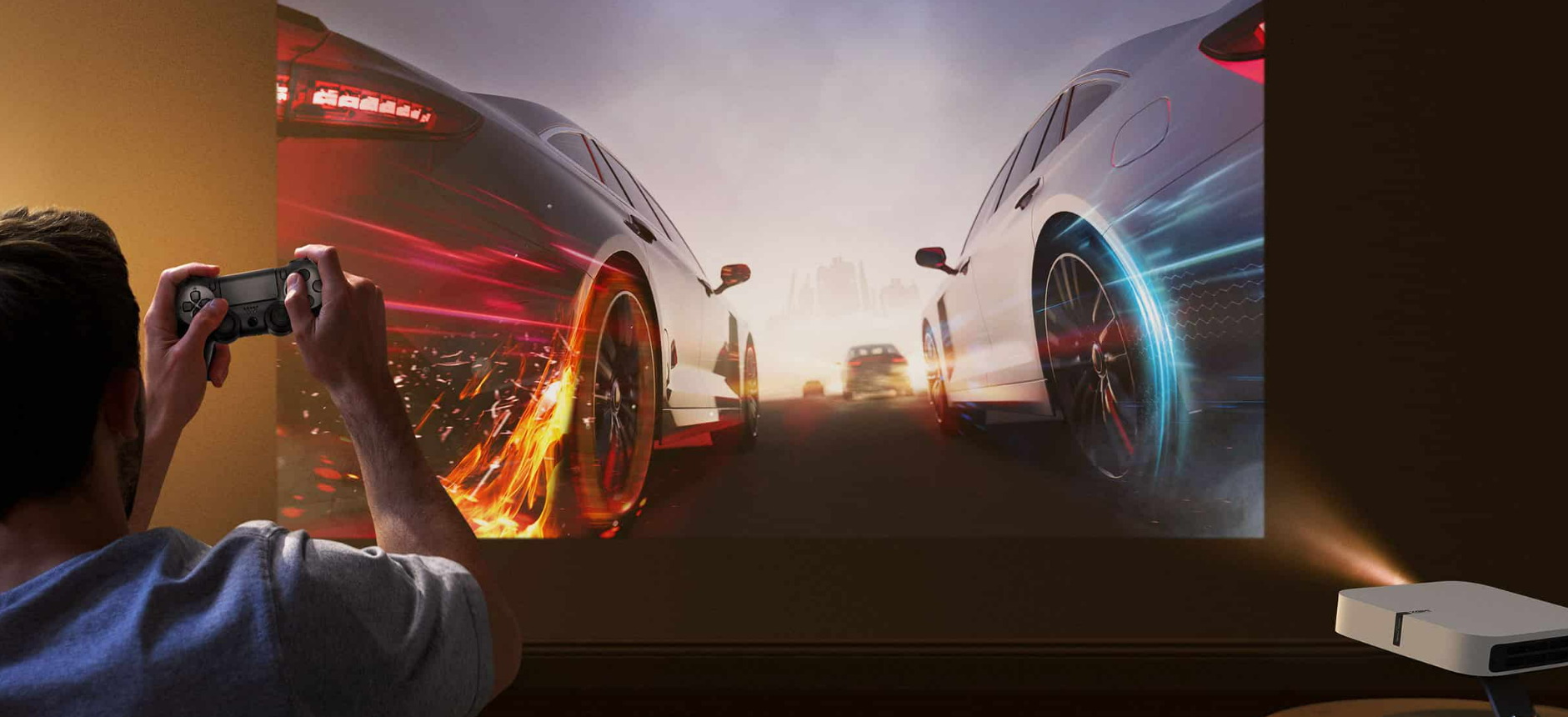 Source from : Xgimi
Resolution
The Elfin Projector has a HD Quality video projection (resolution of 1920 x 1080p) giving you just the right, clear quality that you need for watching any of your favourite series or movie when it is projected onto a white wall and it is able to project a video size up till 200"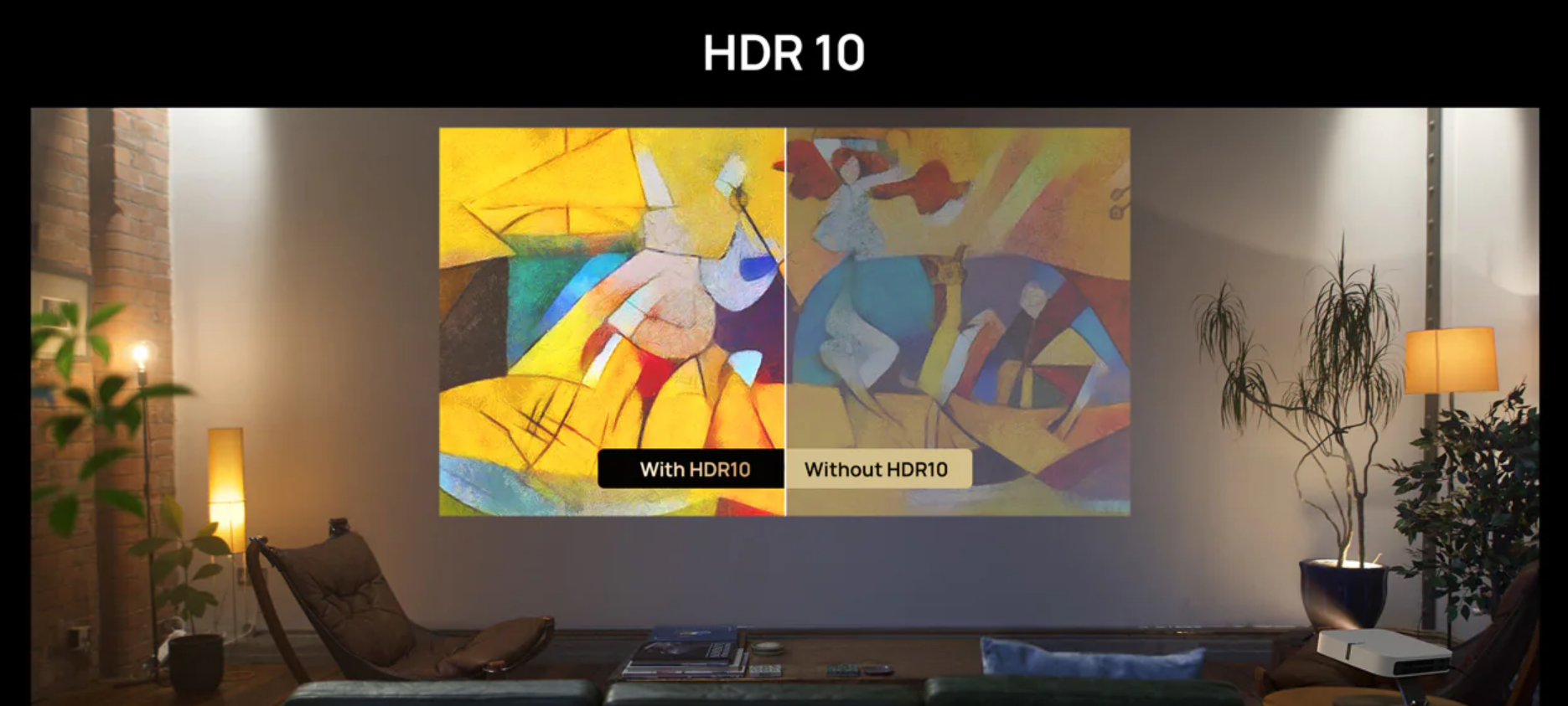 Source from : Xgimi
Luminance
Simply put, Elfin packs some seriously powerful brightness and FHD resolution. Regardless of the content, Elfin provides the brightest visual experience for its size.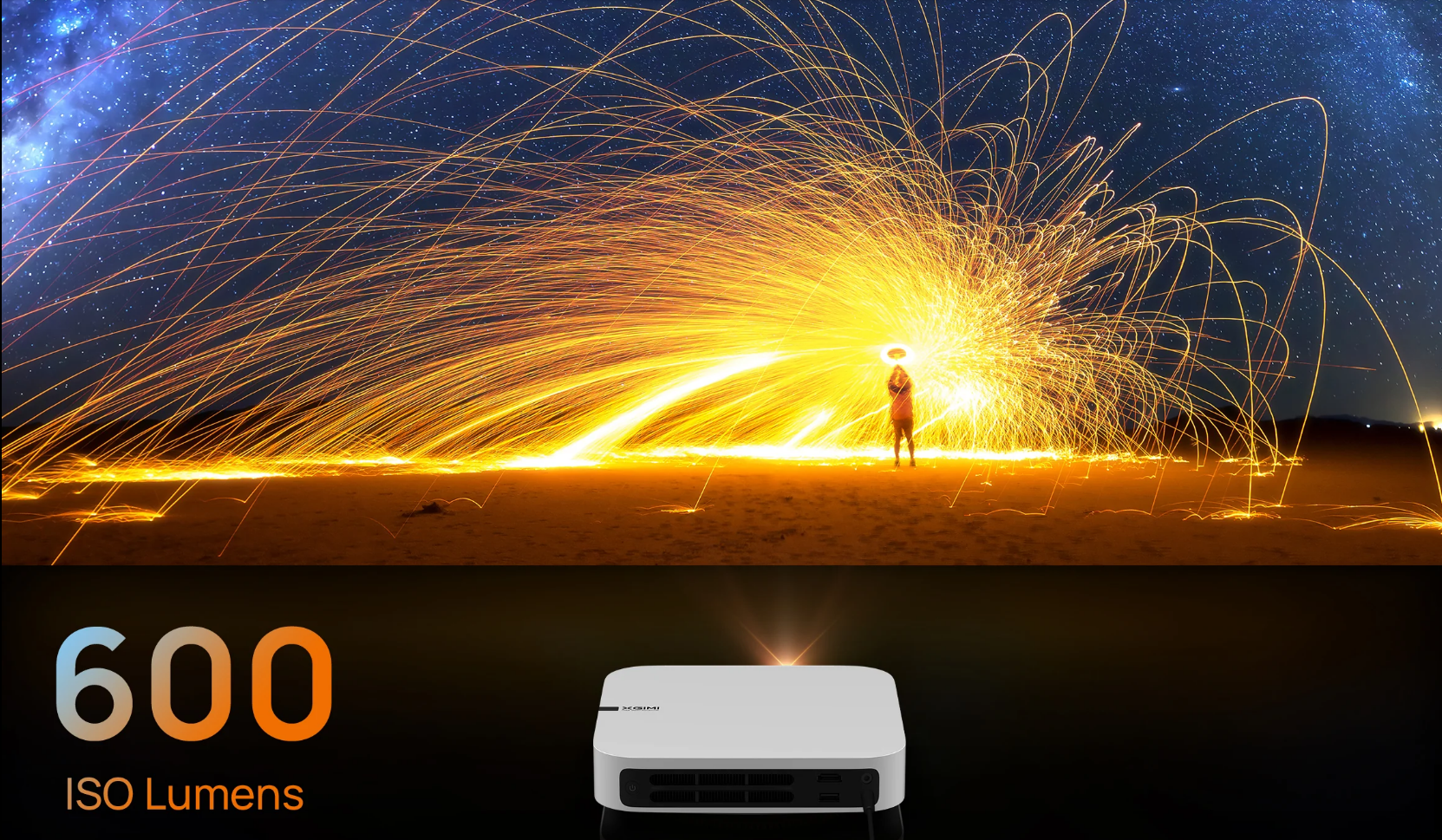 Source from : Xgimi

System Specifications
It has 2GB of RAM, 16GB of storage. It runs on Android 10.0 OS and it is using Harman Kardon as its speaker system. It has auto keystone correction and auto focus feature. (What auto keystone correction does is it will automatically detect) allowing you to project videos from any certain angles. As for the connectivity ports, it has USB, HDMI, DC & Audio jack
How will this be beneficial?
Elfin is an overall good projector for its price as well as specs since it can work alright in lightened up to dim rooms as well as it has a HD resolution giving users a good quality video/movie for to watch or it can be used for work. It has a lamplife of 30000 Hours (3 years and 4 months of its original brightness before it diminishes to half of its original brightness but it also depends on how often you use it).
Comment