Find Your Ideal Projector: The Xgimi Aura
Oct 27,2023 | | OnSmart
Resolution



The Aura Projector has a 4K Quality video projection (resolution of 3840 x 2160p) giving you the sharpest, smoothest, crystal clear quality. It is also able to project a 150" video when it's pointed onto a blank white wall.

Luminance
Aura has a luminance (aka Brightness) of 2400 ANSI Lumens. (ANSI stands for American National Standards Institute for projectors). Its brightness will be able to work well in both dimmed and brightly lit rooms.

System Specifications
It has 2GB of RAM, 32GB of storage. It runs on Android 10.0 OS and it is using Harman Kardon as its speaker system (It also has DTS and Dolby Audio). It has Keystone Correction and Focus however, it is not auto (Meaning you have to manually adjust the focus as well as the projection) which is the downside of it. As for the connectivity ports, it comes with DC, x3 HDMI & USB, LAN & Audio Jack.

How will this be beneficial?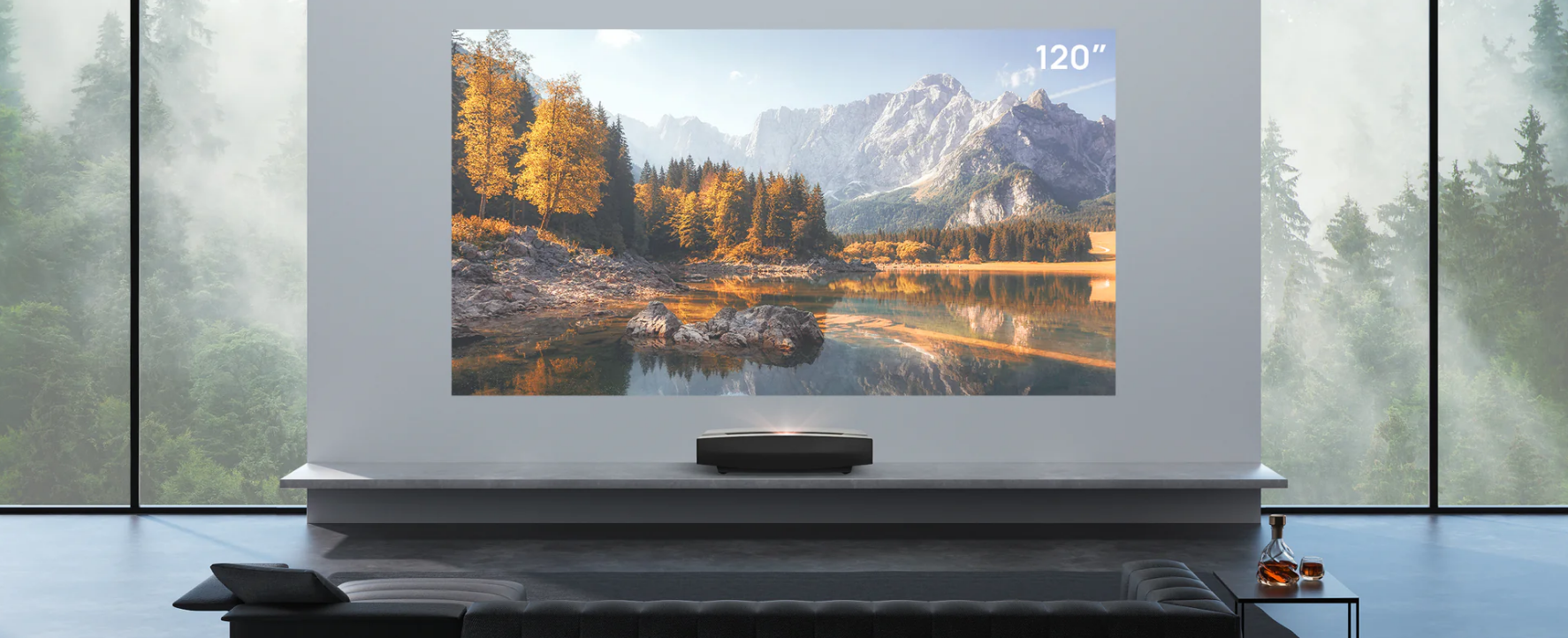 It can alternatively be used as your Home TV but the good thing about it is the video projection size. You can manually set it to either be big or small unlike the TV. I personally feel like this projector is more for casual use for projecting high quality videos or movies.
Comment