8 Reasons Why You Should Have ROG Phone 6 Series
Dec 13,2022 | Chriswira Chaylis
Days ago, ASUS just released the all-new ROG Phone 6 and ROG Phone 6 Pro. Both editions will be a great addition in the new stage of mobile gaming. By choosing "For Those Who Dare" as their tagline, ASUS claimed that the ROG Phone 6 series will be the latest incarnation of world-beating gaming phone. Embedded with latest Qualcomm Snapdragon 8+ Gen 1 chipset, ROG Phone 6 series will give a top-notch performance to its users. By the way, what can this S$1,399 - 1,799 gaming phone can offer? Here are the reasons why you should have ROG Phone 6 series.
1. Cool and Futuristic Design
Rooting from the cyberpunk style, ROG Phone 6 series is crafted with the spirit of adventure. Along with the embedded Aura RGB lighting (for ROG Phone 6) or the ROG Vision (for ROG Phone 6 Pro) will unleash gaming passion of its users. One cool thing on ROG Phone 6 Pro, the ROG Vision will adapt based on user activity.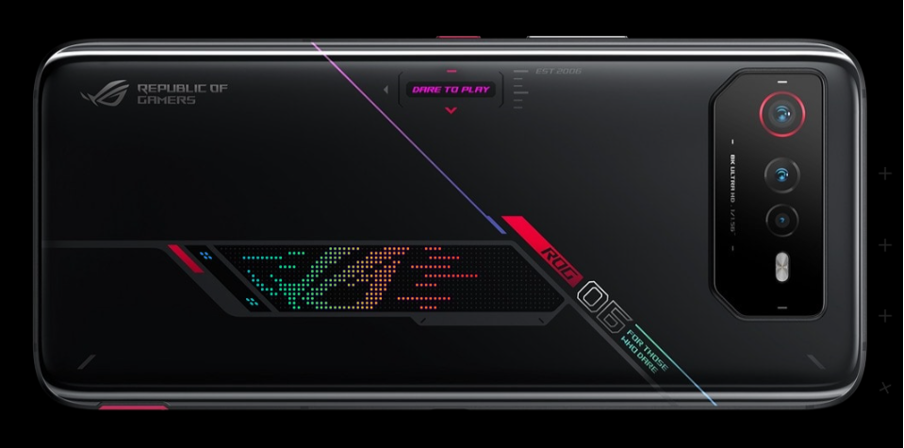 ROG Phone 6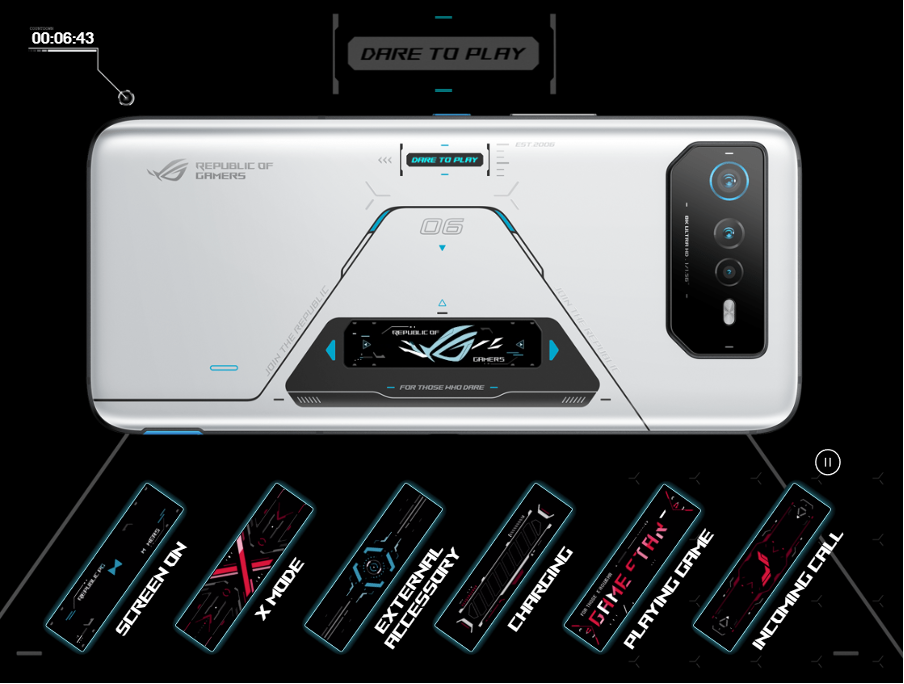 ROG Phone 6 Pro
2. Top Class Performance
ROG Phone 6 series is equipped with the latest Qualcomm Snapdragon 8+ Gen 1, which is more powerful to its predecessor, the Snapdragon 888 chipset on the ROG Phone 5. Aside from that, ROG Phone 6 also got the Armoury Crate performance manager to unlock more power and tuning controls. This feature gives the ROG Phone 6 series a complete mastery to vanquish any task.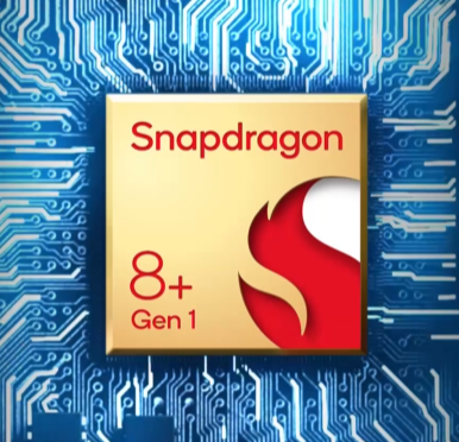 Qualcomm Snapdragon 8+ Gen 1
The next one is about the thermal issue. When it comes to gaming, every smartphone must've produced an extreme heat when the game is actively being played. As the manufacturer, ASUS do have a concern on this part by upgrading the GameCool 6 cooling system on the ROG Phone 6 to optimized thermal design that cools the CPU from every direction. In additional, AeroActive Cooler 6 incorporates an AI-powered active cooling system, that provides additional surface cooling with a fan positioned exactly over the location of the system-on-a-chip to stabilize gaming performance.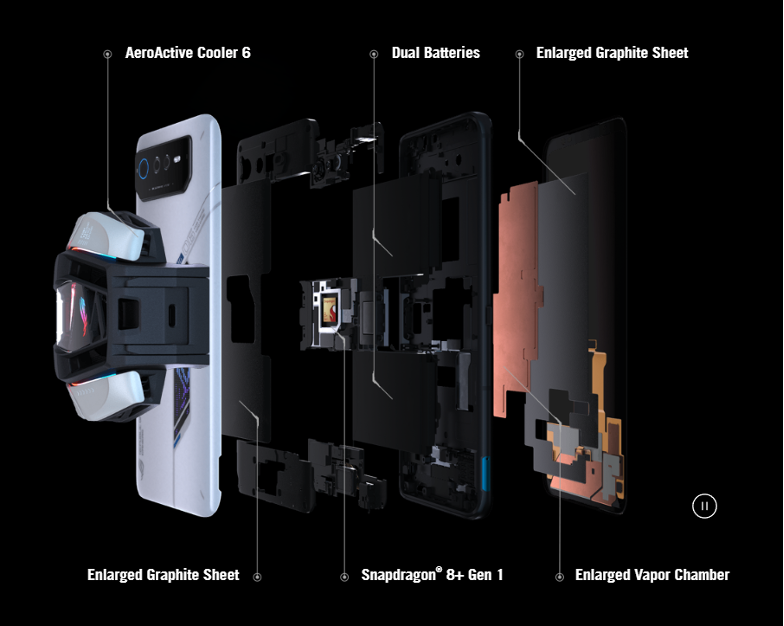 ROG Phone 6 Thermal System
3. Supreme Visual
Built with the 6.78-inch AMOLED display for a wider field of view, and the 165 Hz refresh rate for a super-smooth gaming experience while in the competitive games. Aside from that, ROG Phone 6 is also protected by ultra-tough Corning Gorilla Glass Victus, and protect your eyes with the Eye Care Display technology if you tend to play in long run.
4. Flexible Control
ROG Phone 6 series is featured with the Airtrigger function, placed in the should of the device enables you to explore your game with extra possible customizable buttons.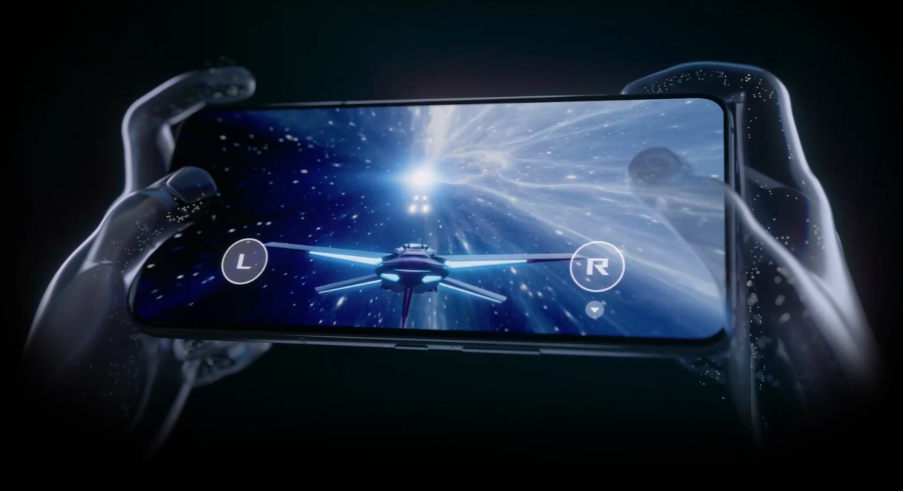 Airtrigger Function
The other one is about gyroscope aiming which improves you to target at your enemy or exploring the environment with a simple directional move or tilting the device.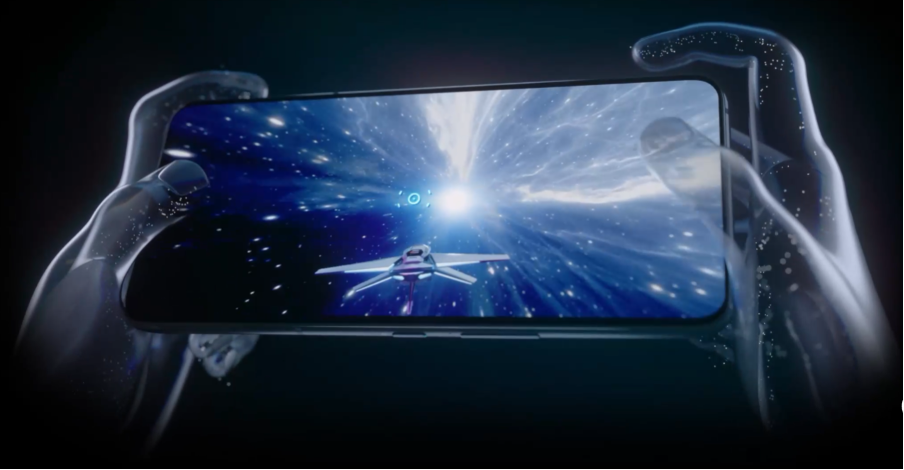 Gyroscope Mode
5. Supporting Accessories
To make your gaming experience more exciting, ROG Phone 6 series also provide you with some cool accessories. The first one is the Aeroactive Cooler 6 that can lower the surface temperature by 25° C, also comes with four extra physical buttons to improve your control and gaming experience.
Aeroactive Cooler 6
The second one is the Kunai 3 Gamepad that can turn the ROG Phone 6 to a console-like gaming experience. There are three modes that you can apply with this accessory. Let's check out the pictures below.

Kunai 3 Gamepad
6. Double-powered Battery and Super Speed Charging
To maximize your gaming duration ROG Phone 6 series is provided with 6000 mAh battery. This phone also supports the Power Delivery system that enables to charge from 0% to 100% for only 42 minutes. Another charging features also let you to control the charging speed and bypass charging, which stops charging the battery during gaming in sake for the sustainable battery performance and lifespan.
7. Mesmerizing Photo Quality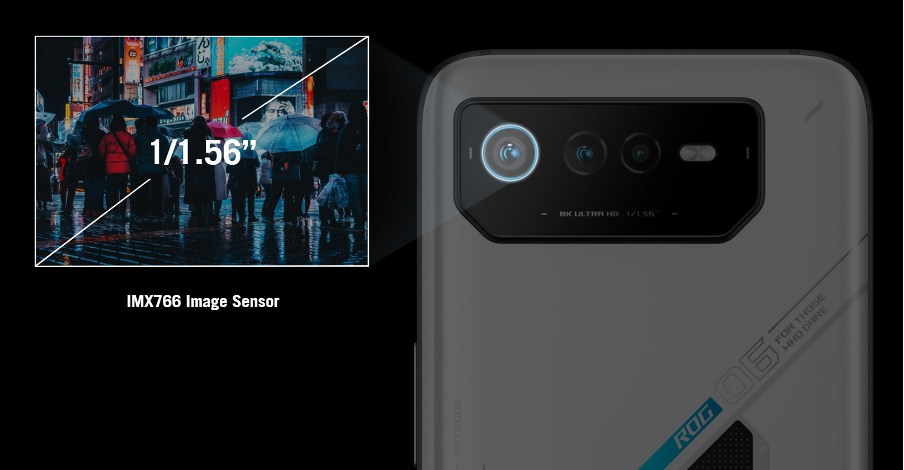 Featuring the rear triple-camera system will add pro-grade quality photos, no matter what the situation is. Embedded with Sony IMX766 sensor to make your photo and video with a standout quality.
8. The All-new Upgraded System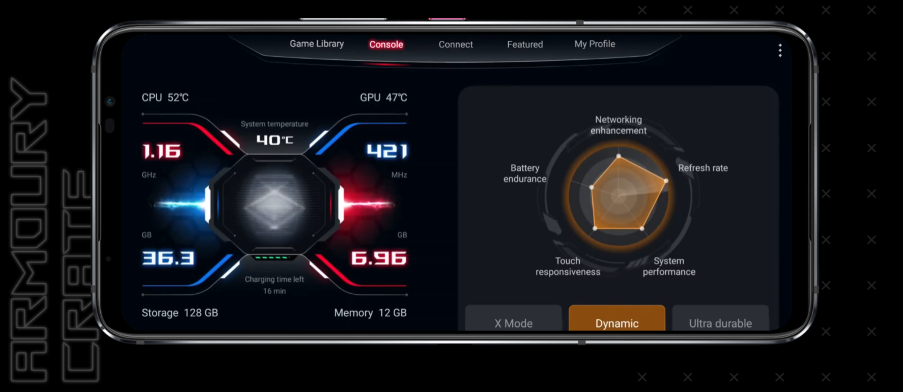 Armoury Crate
Armoury Crate -- Coming up with the new Armoury Crate, this feature enables you to set up and customize scenario profiles for installed apps (not only games) and can individually tune performance settings and more.
Game Genie
Game genie -- This function allows its user to enhance the gaming experience with some tools that might aid your needs.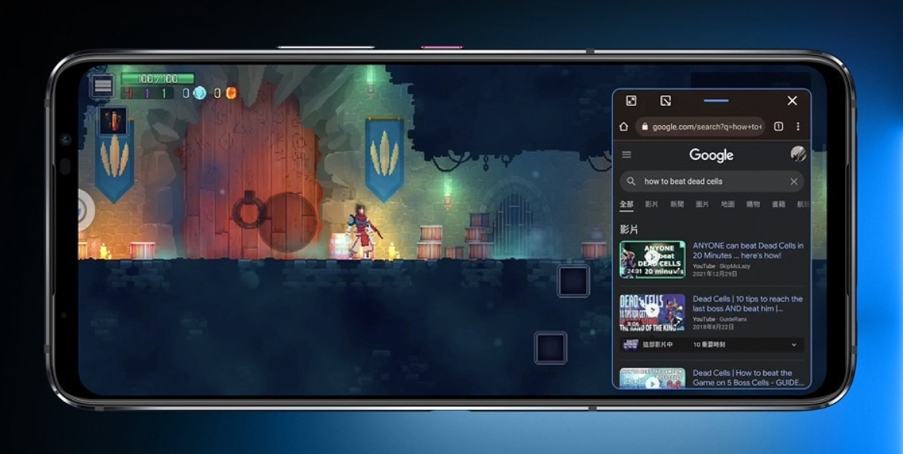 Edge Tool
Edge Tool -- Giving simplicity to its users,