Gift Recommendations for this Valentine's Day
Feb 07,2023 | | OnSmart
Hi, SmartPal!
Valentine's Day is coming, and love is already in the air! Have you prepared something special for your loved one? If you haven't, you may need to prepare it quickly while you still have time! Without further ado, here are some gift recommendations to win your partner's heart this Valentine's Day.
1. Couple Smartwatch
Feeling your partner's heartbeat may seem impossible, but it's always possible with a smartwatch! You can get it as a couple if you want. Also, if your partner is an active person, a smartwatch can be a perfect gift and you can do some exercises together.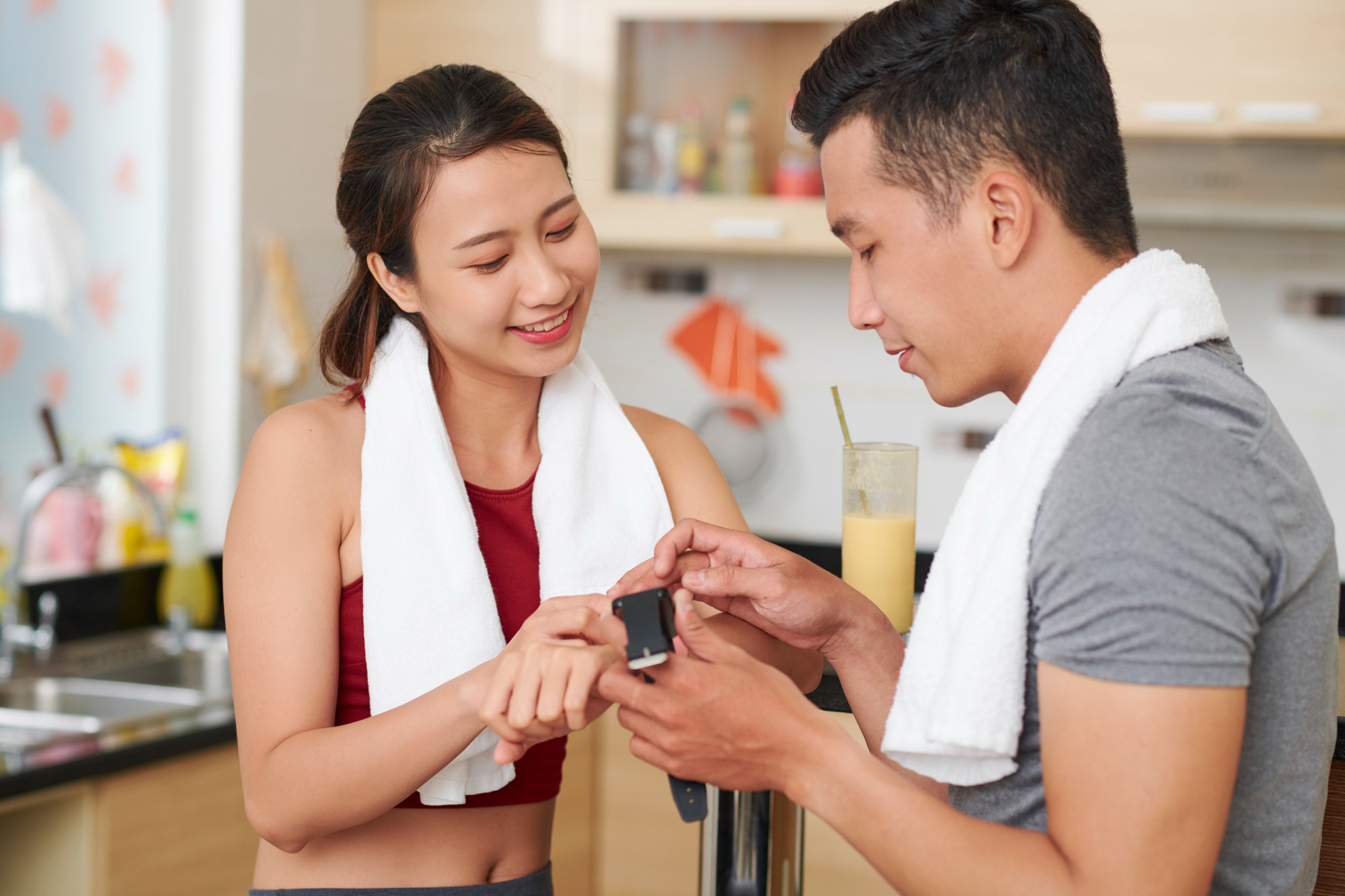 2. Tablet for Watching Series and Reading e-Book On the Go!
Is your partner a fan of K-Drama or any other series, or even an active e-book reader? Then a tablet is the best gift option for them. A tablet can also be a supportive device for their productivity. By the way, we also have Lenovo tablets in stock; you can click here to purchase one.
3. Gaming Peripherals for a Gaming Party Together
We bet some couples are into gaming. Then this is the right moment to celebrate Valentine's Day together with some new gaming peripherals! Mechanical keyboards and a gaming mouse, or maybe a gamepad, can be the perfect gifts for your partner this Valentine's Day and say, "Will you be my forever Dota partner?" 😘
Check out Lenovo KM300 RGB set here.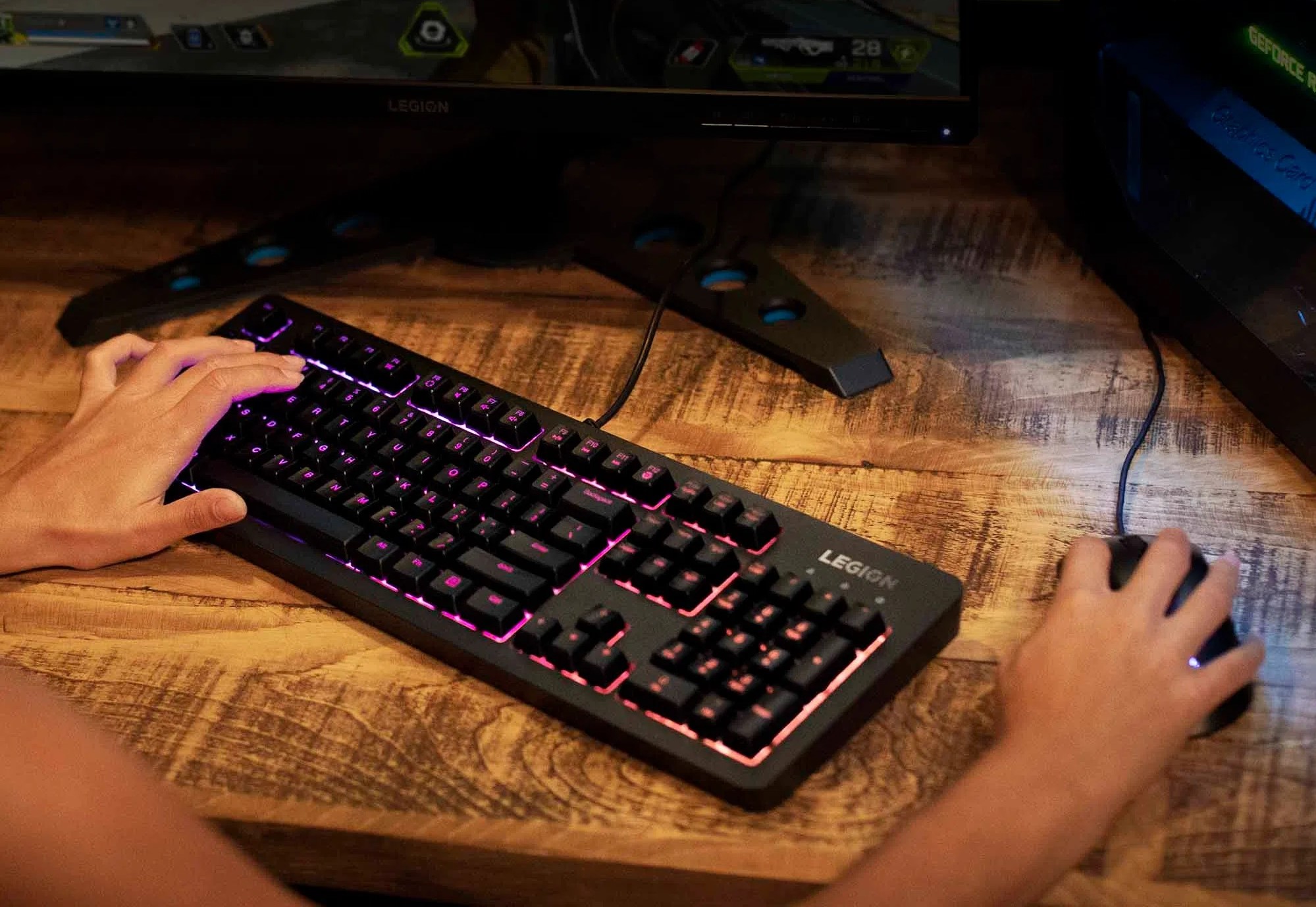 4. Audio Product
An audiophile must love this kind of gift. Here's a tip to win their heart.
Firstly, prepare the gift by purchasing it. For this one, we recommend ASUS ROG Cetra, you may check the product here.
Pair your phone and set up a love song for your partner beforehand.
Surprise him or her with the gift and ask them to listen to the music that you prepared.
Play the music and see their reaction
Hope that works well! You should try it, though it's kinda cheesy 😜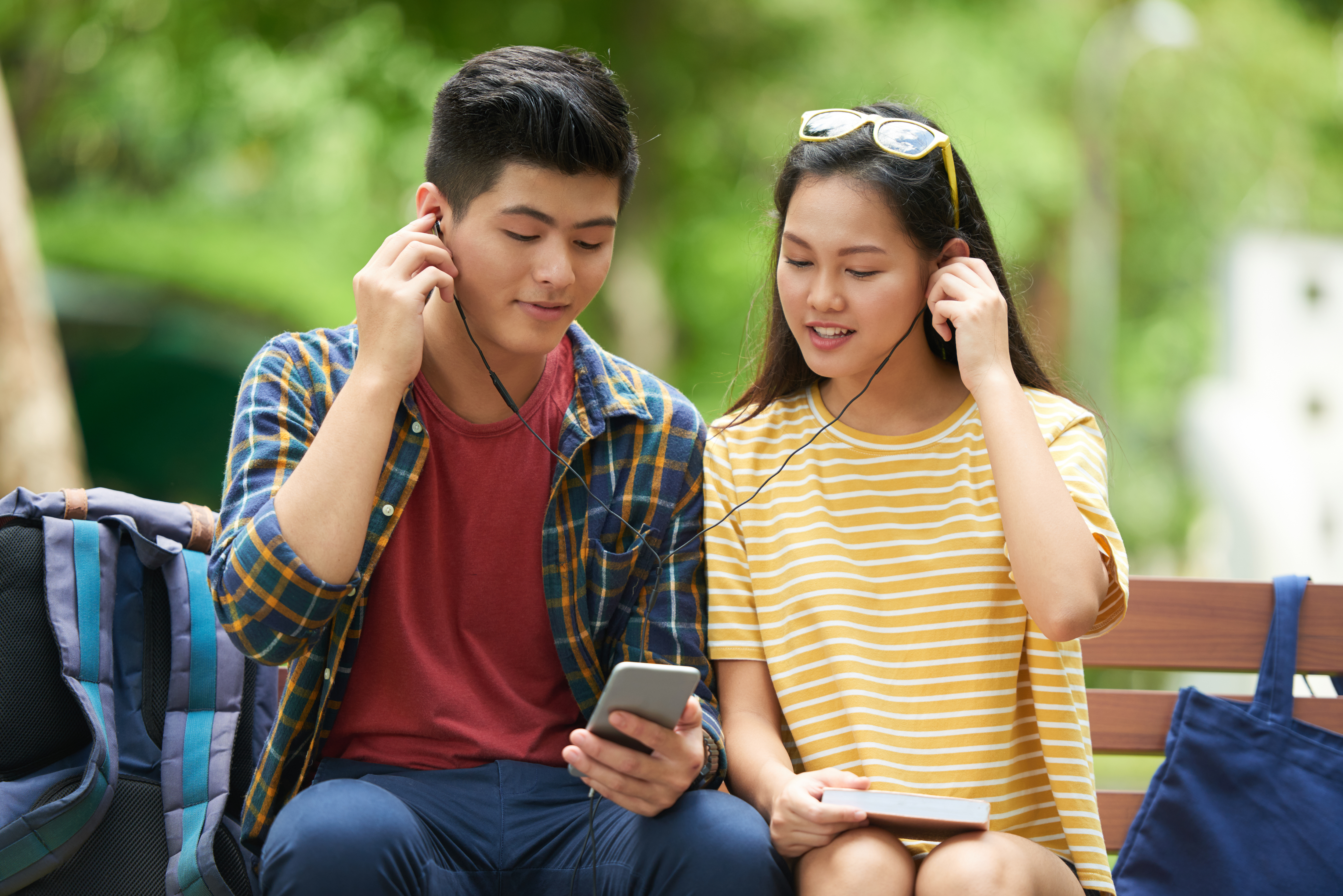 5. A Box of Chocolate and a Bouquet of Roses
Chocolate and flowers will never fail! This is the most simple yet romantic gift from time to time. Or if you would like to put some effort, then you can make your own chocolate and present it to your loved one. It never fails to melt your dearest's heart!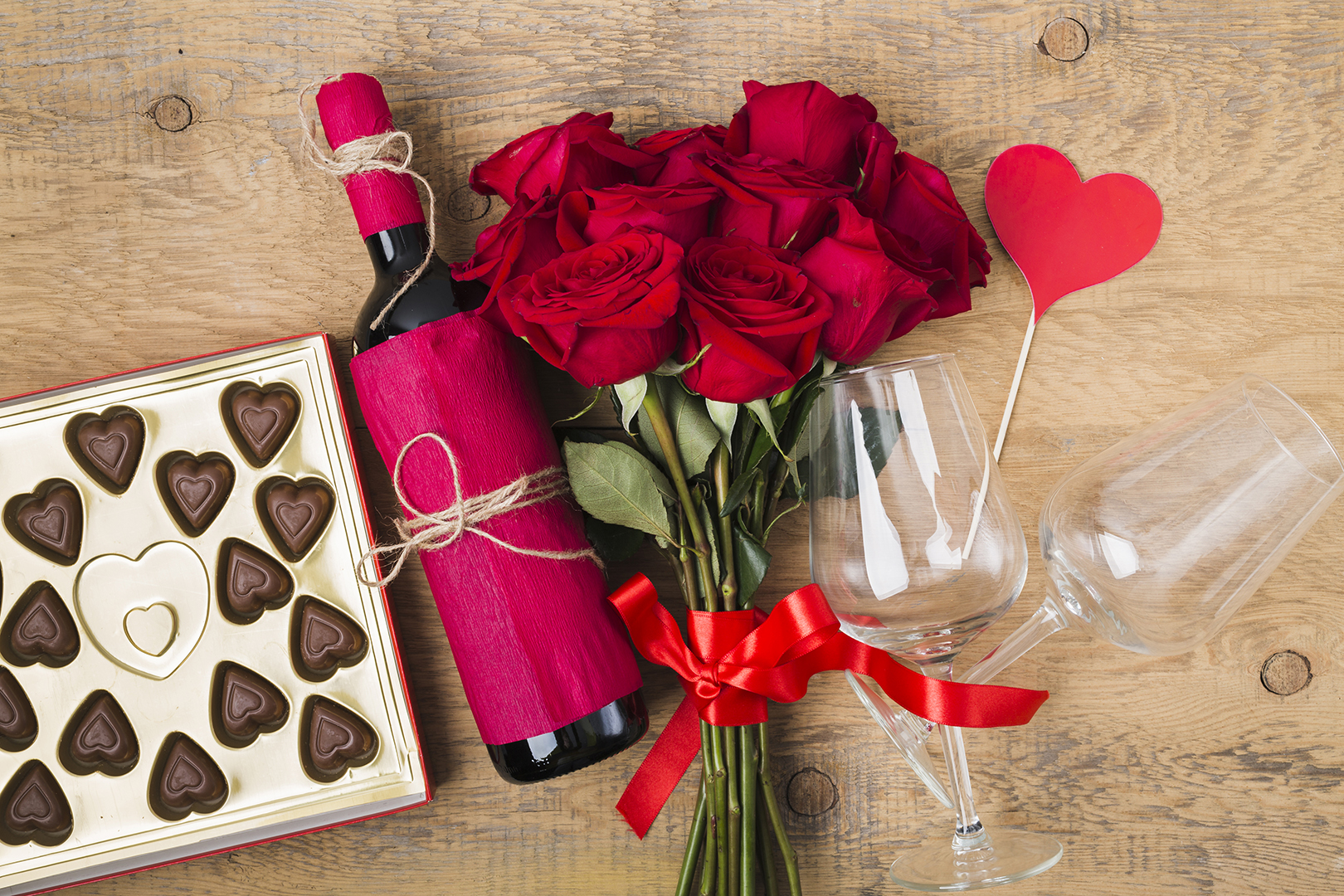 Alright, that's all. We would like to wish you a great Valentine's Day!
Anyway, do you have some new and fresh recommendations? Feel free to add some ideas in the comment section below!
Comment