Find Your Ideal Laptop : The Lenovo IdeaPad Slim 3
Sep 29,2023 | | OnSmart
Lenovo IdeaPad Slim 3 —— The Affordable Laptop that Can Handle Multitasking Tasks for Every User
---
The Lenovo IdeaPad Slim 3 15IAH8 is a well-rounded laptop that combines impressive performance, design, and affordability. With the power of the Intel® Core™ i5-12450H processor, this machine is ready to tackle a variety of tasks, from everyday computing to more intensive workloads.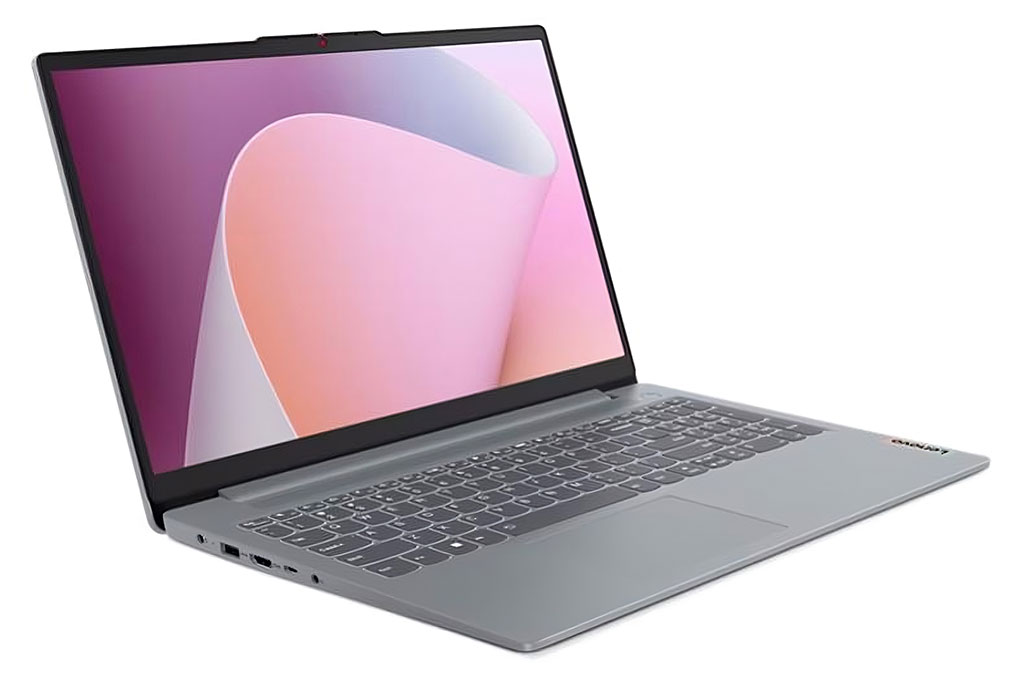 Advantages and Features Lenovo IdeaPad Slim 3
Performance: Powered by the Intel® Core™ i5-12450H processor, users can expect swift multitasking, smooth video streaming, and efficient productivity. This chip brings in Intel's innovations, ensuring power and performance optimization.


Slim Design: True to its name, the Slim 3 sports a sleek and stylish build, making it easily portable and great for users who are always on the move.


Durability: Lenovo has a track record of crafting durable products, and the IdeaPad Slim 3 is no exception. The build quality feels premium, even at its relatively affordable price point.


Battery Life: For those who spend long hours away from the plug point, the battery life on the Slim 3 is commendable. It ensures users can get through a regular day of work or study without reaching for the charger.


Value for Money: Considering its features and performance, the laptop offers solid value for its price, making it a compelling choice for budget-conscious consumers.
Reason to Buy Lenovo IdeaPad Slim 3
The Lenovo IdeaPad Slim 3 15IAH8 is a great buy for students, professionals, and home users alike. For students, its portability and battery life make it a trustworthy companion. Professionals can rely on its processing power to handle work tasks. For home users, it's a great machine for casual browsing, content consumption, and light gaming. Its balanced combination of performance, design, and price makes it a suitable pick for a wide range of users.

Personal Experience with Lenovo IdeaPad Slim 3
After using the Lenovo IdeaPad Slim 3 15IAH8, I can vouch for its consistent performance. It boots up quickly, handles multitasking with ease, and offers a fluid user experience. The keyboard feels comfortable for prolonged typing sessions, and the display renders colors fairly well, making it enjoyable for media consumption. The only area where there might be room for improvement is the onboard speaker quality. However, considering its price point, these are minor quibbles. Overall, it's a robust machine that delivers on its promises.
Conclusion
The Lenovo IdeaPad Slim 3 15IAH8 with the Intel® Core™ i5-12450H processor is a testament to how modern laptops can offer great performance without breaking the bank. Whether you're a student, a working professional, or just someone looking for a reliable everyday laptop, the Slim 3 is worth considering.
Comment