Lenovo IdeaPad 1 Budget-friendly Laptop for Daily Activity
Sep 29,2023 | | OnSmart
The Lenovo IdeaPad 1 15IGL7, equipped with the Intel® Celeron® N4120 processor, is a testament to how budget laptops have evolved. It brings to the table a series of features that can cater to a certain segment of users who are looking for an entry-level machine for basic computing tasks.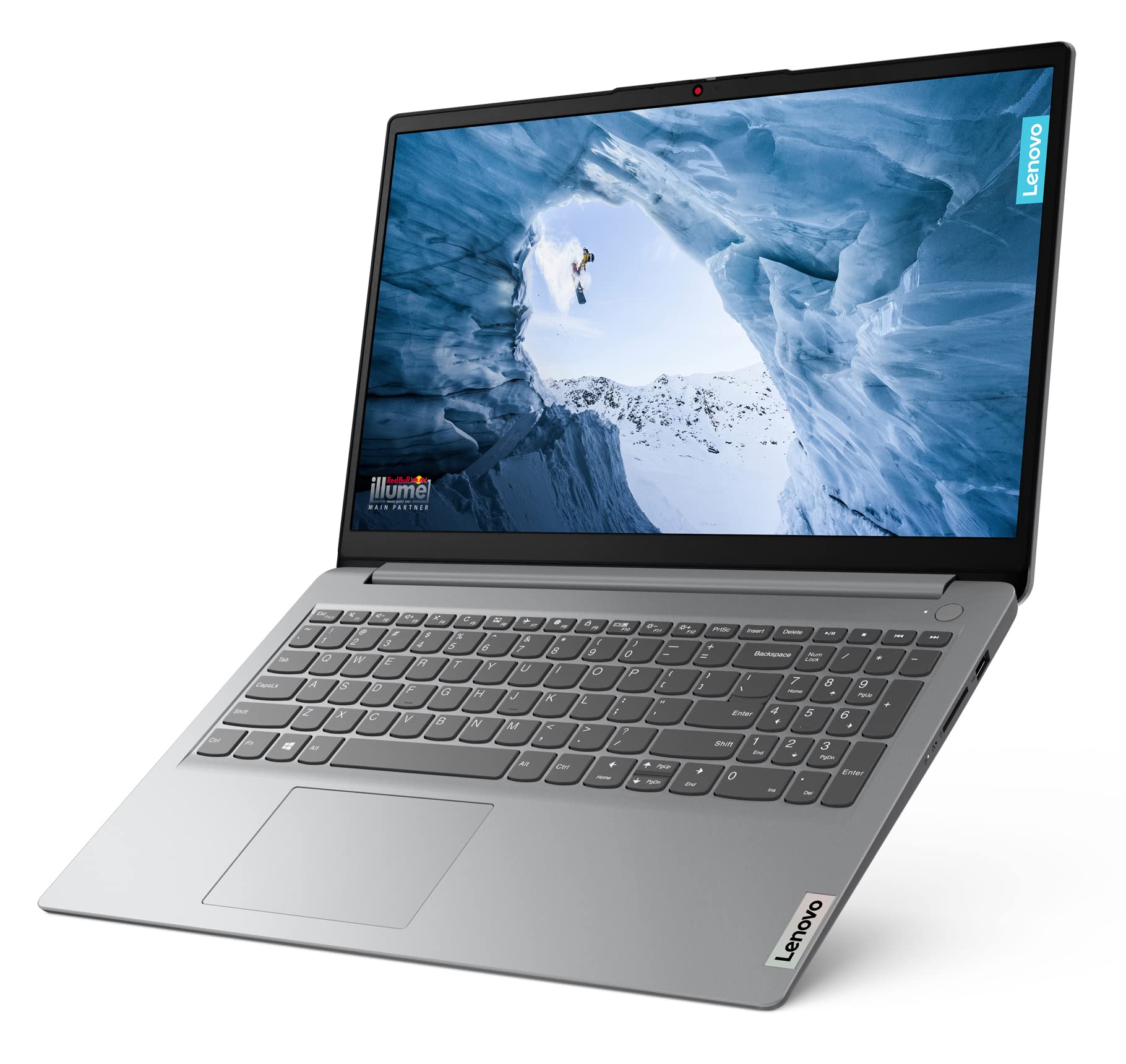 Advantages & Features IdeaPad 1
Affordable:
The laptop's primary selling point is its affordability. It offers reasonable performance for its price bracket.
Reliable Brand:
Lenovo has built a reputation for crafting durable laptops, and the IdeaPad series is no exception.
Good Connectivity:
The laptop includes a range of ports, which means users won't struggle connecting most of their devices.
Lightweight:
The IdeaPad 1 is reasonably light, making it easy to carry around in a backpack for students or travelers.

Sleek Design:
As with most Lenovo products, the IdeaPad 1 15IGL7 doesn't compromise on aesthetics. It sports a clean, modern look that's appealing without being overly flashy.

Decent Performance:
The Intel® Celeron® N4120 processor, though not the most powerful in Intel's lineup, is more than capable for everyday tasks such as web browsing, document editing, and media consumption.
Reason to Buy IdeaPad 1
If you're in the market for an entry-level laptop that handles basic tasks efficiently without burning a hole in your pocket, the Lenovo IdeaPad 1 15IGL7 is a good pick.
Its combination of affordability, decent performance, and a trusted brand name makes it a solid choice for those not in need of high-end specifications.


People who MUST buy IdeaPad 1,
The Lenovo IdeaPad 1 15IGL7 is best suited for:
Students:
Especially those who need a machine for note-taking, research, and basic project work.
Everyday Users:
People who use laptops primarily for browsing the internet, watching videos, and performing basic office tasks.
First-Time Laptop Buyers:
Those who are purchasing a laptop for the first time and are unsure about investing a significant amount in a high-end machine.
Travelers:
Its lightweight design makes it a suitable choice for people who are always on the move and need a device for basic computing tasks.


Conclusion:
While the Lenovo IdeaPad 1 15IGL7 with the Intel® Celeron® N4120 might not be the powerhouse that a gaming or professional laptop is, it fulfills its niche perfectly. For those seeking a budget-friendly, reliable machine for straightforward tasks, this laptop is an excellent choice.
Comment