Find Your Ideal Laptop: ThinkPad E16 Gen 1
Nov 04,2023 | | OnSmart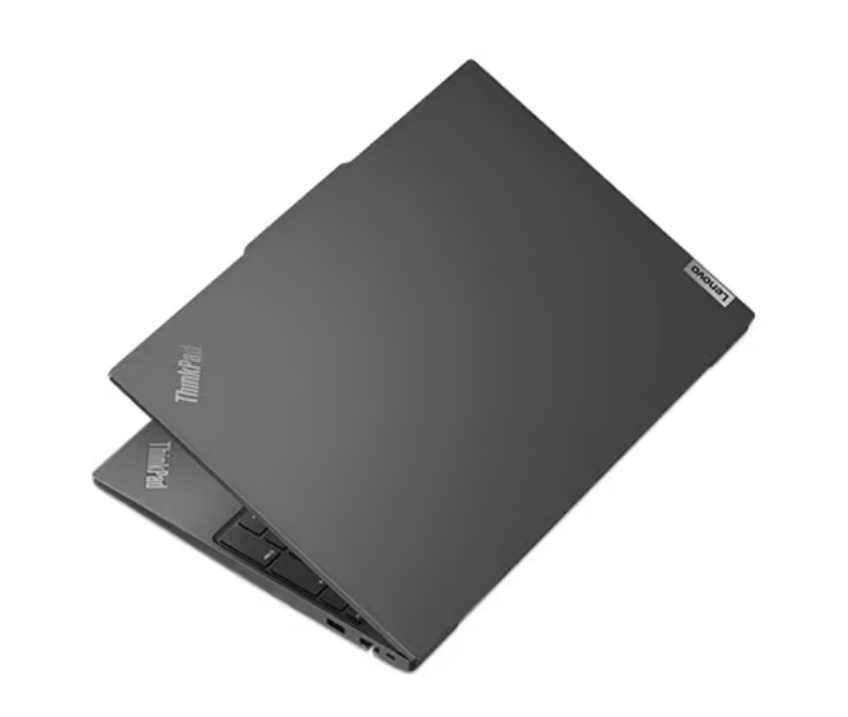 Lenovo has a long history of crafting laptops that cater to the diverse needs of business professionals. With the introduction of the ThinkPad E16 Gen 1 (AMD), Lenovo continues its legacy of delivering powerful and versatile computing solutions for a wide range of users. This article explores the key features and benefits of the ThinkPad E16 Gen 1 (AMD) and how it enhances productivity, making it a compelling choice for both work and play.

Powerful AMD Ryzen™ Performance:
At the heart of the ThinkPad E16 Gen 1 lies the AMD Ryzen™ 7 7730U processor. This powerful CPU offers a seamless computing experience, capable of handling a multitude of tasks, from business applications to content creation and even light gaming. With AMD's prowess in the CPU market, the E16 Gen 1 promises excellent performance.
Windows 11 Pro Ready:
The ThinkPad E16 Gen 1 comes preloaded with Windows 11 Pro, Microsoft's latest operating system. This modern OS ensures enhanced security, productivity, and a user-friendly interface, making it ideal for professional use. Windows 11 Pro offers features like Snap Layouts, which simplify multitasking and boost efficiency.

AMD Radeon™ Graphics:
While integrated, the AMD Radeon™ Graphics offer a significant boost to the laptop's visual capabilities. The enhanced graphics performance ensures that you can run graphics-intensive applications, stream high-quality content, and even enjoy some casual gaming without hiccups.

Impressive Memory Configuration:
The ThinkPad E16 Gen 1 supports up to 40GB DDR4-3200 RAM, a unique configuration that provides ample memory for multitasking and resource-intensive applications. This memory capacity is ideal for professionals who need to switch between various tasks without experiencing slowdowns.

Blazing Fast Storage:
With support for up to 1TB M.2 PCIe® NVMe® SSD storage, the ThinkPad E16 Gen 1 offers both speed and ample space for your data. This lightning-fast storage ensures quick boot times and rapid access to your files, further enhancing your productivity.

Immersive Display:
The laptop features a 16-inch (2560x1600) IPS display with 400 nits of brightness and 100% sRGB color accuracy. Whether you're editing images, working on design projects, or simply enjoying multimedia content, the E16 Gen 1's display delivers vibrant visuals and sharp details.

Portable and Durable Design:
As with all ThinkPads, the E16 Gen 1 is built to withstand the rigors of daily use. Its robust construction ensures that it can handle everyday wear and tear, making it a reliable companion for professionals on the go.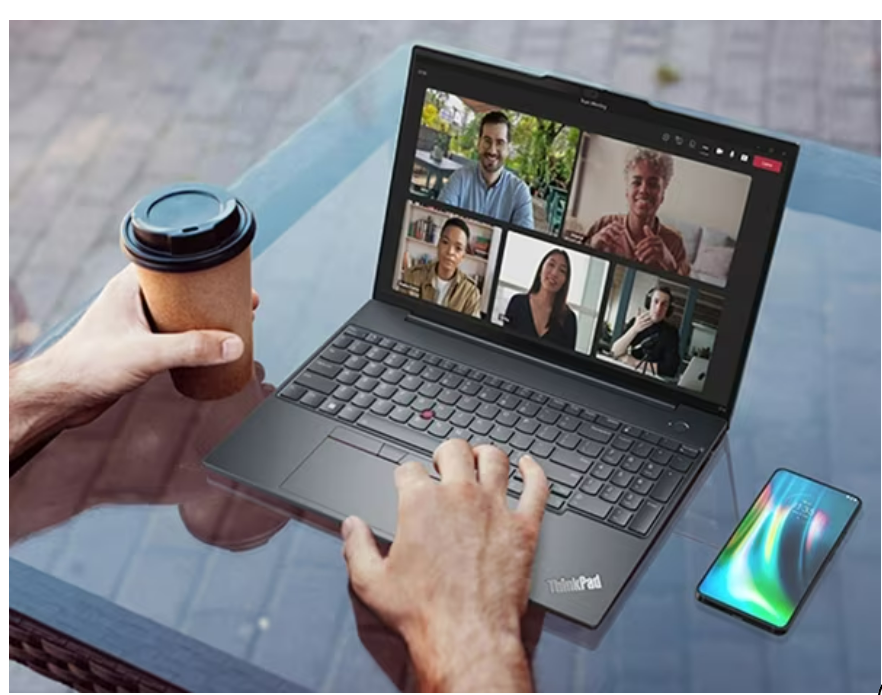 Windows 11 and Business Features:
In addition to the benefits of Windows 11, the ThinkPad E16 Gen 1 offers business-centric features, including robust security options like a fingerprint reader, TPM 2.0, and a webcam privacy shutter. These features are essential for safeguarding your data and privacy.
---
The Lenovo ThinkPad E16 Gen 1 (AMD) is a laptop designed to cater to the dynamic needs of modern professionals. With its powerful AMD processor, immersive display, ample memory and storage, and the advantages of Windows 11 Pro, it combines productivity and entertainment in a sleek and durable package. Whether you're a business executive, a content creator, or a student, the ThinkPad E16 Gen 1 is equipped to handle your demanding tasks, providing a balance of power and versatility that ensures you stay efficient and creative.
Comment