Find Your Ideal Laptop: ThinkPad P14s Gen 4
Nov 02,2023 | | OnSmart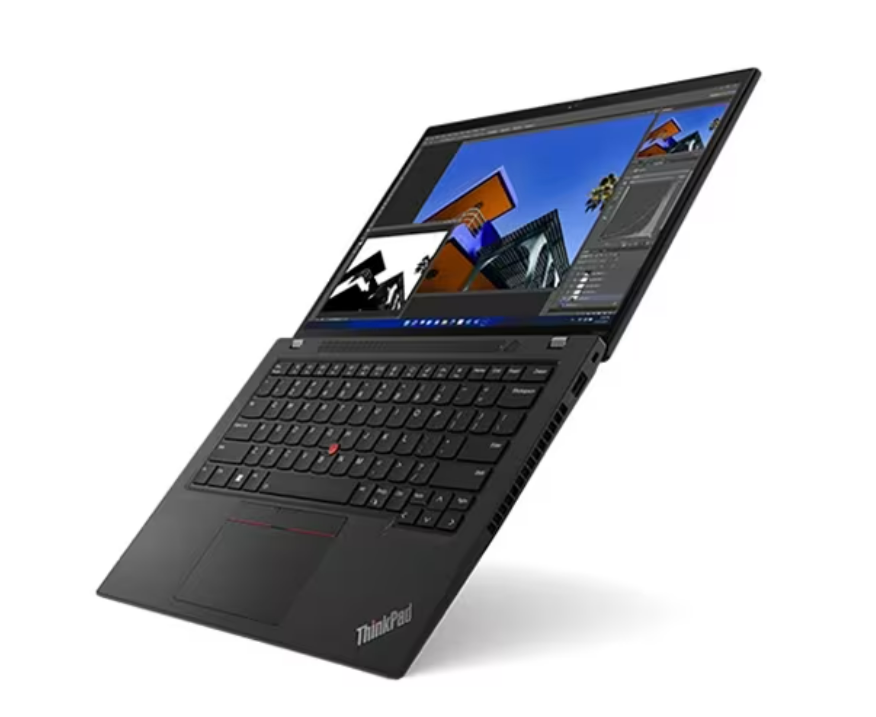 Lenovo's ThinkPad series has long been a symbol of quality, durability, and innovation. Among its impressive lineup of laptops, the ThinkPad P14s Gen 4 stands out as a remarkable blend of power and portability, designed for professionals who demand high-performance computing on the go. In this article, we'll delve into the world of the ThinkPad P14s Gen 4, exploring its notable features and how it caters to the needs of modern professionals.

Portable Powerhouse:
The ThinkPad P14s Gen 4 continues the tradition of ThinkPad laptops by combining power and portability. It is built for professionals who require both high-performance computing and mobility. Its compact design ensures it's not only easy to carry but also fits seamlessly into today's agile work environments.

Supercharged Performance:
Powered by the latest Intel processors or AMD Ryzen CPUs, the ThinkPad P14s Gen 4 packs a punch. Whether you're a creative professional working with graphic-intensive applications, a data analyst crunching numbers, or a software developer compiling code, this laptop can handle it all with grace.

Brilliant Display Options:
The laptop offers an array of display options, including Full HD and 4K panels with Dolby Vision HDR. These options cater to a variety of needs, from detailed design work to video editing, ensuring that your visuals are vivid and crisp.

Connectivity Hub:
Modern professionals rely on a multitude of devices and peripherals to get their work done. The P14s Gen 4 supports Thunderbolt 4, USB-C, HDMI, and Wi-Fi 6E, providing rapid data transfer and robust internet connectivity, ensuring you're always well-connected.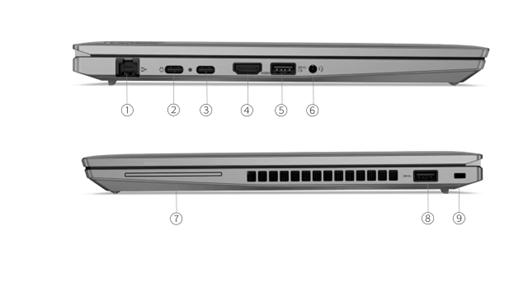 Military-Grade Durability:
Like all ThinkPads, the P14s Gen 4 is built to withstand the rigors of daily use. It has undergone a series of military-grade durability tests, ensuring it can handle accidental drops, extreme temperatures, and other adverse conditions. This robustness is essential for professionals on the move.

Data Security:
The laptop is equipped with advanced security features, including a fingerprint reader, a privacy shutter for the webcam, and optional smart card readers. Lenovo's proprietary Lenovo Vantage software offers additional security and system management features.

Comfortable Typing and Trackpad:
ThinkPads are renowned for their comfortable and precise keyboards, and the P14s Gen 4 is no exception. The spill-resistant keyboard offers a tactile typing experience, while the generously sized trackpad ensures smooth navigation.

Long-Lasting Battery:
The laptop is designed to last through a full workday, thanks to its impressive battery life. Professionals can work on their projects, attend virtual meetings, and stay productive without worrying about recharging constantly.

Eco-Friendly Initiatives:
Lenovo is dedicated to environmental responsibility. The ThinkPad P14s Gen 4 is constructed with sustainable materials, reducing its carbon footprint and contributing to a more environmentally conscious approach to technology.

Conclusion
The ThinkPad P14s Gen 4 exemplifies the essence of ThinkPad laptops – a perfect balance of power, durability, and mobility. With its compact form, robust performance, and advanced security features, the ThinkPad P14s Gen 4 continues Lenovo's legacy of delivering high-quality laptops for the modern professional. It's more than just a device; it's a tool designed to help you achieve your best work, wherever you are.



>> Buy ThinkPad P14s Gen 4 at $400 off at OnSmart
Comment