Find Your Ideal Laptop: ROG Strix G18
Oct 31,2023 | | OnSmart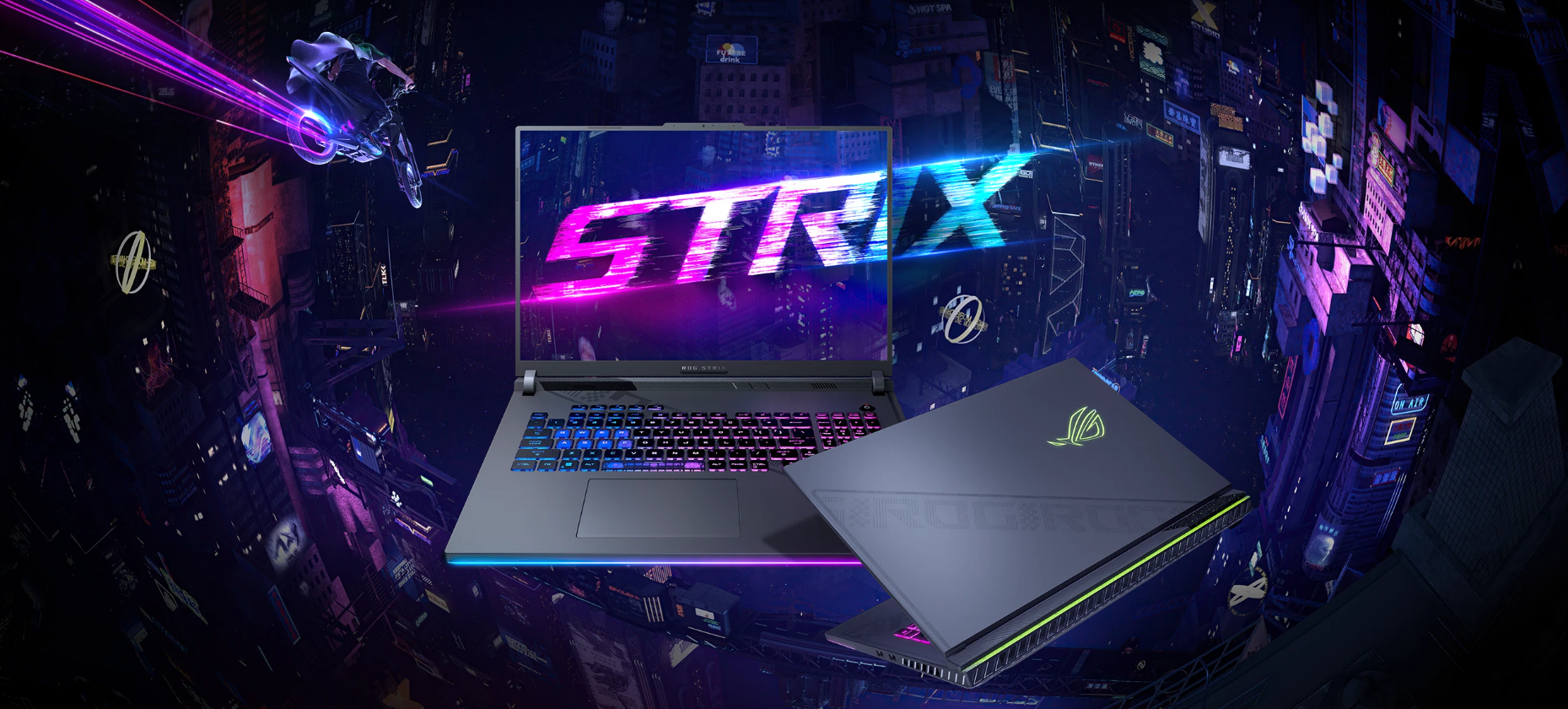 Ultimate Gaming Experience
The latest addition to the ROG Strix G18 series 2023 edition, is the ultimate gaming experience. With a powerful Intel i9-13900H CPU and a NVIDIA GeForce RTX 4070 GPU, you can play even the most demanding games with ease. The 240Hz display with 3ms response time and G-Sync technology ensures a sleek gaming experience, even during intense battles.
Advanced Cooling System
The ROG Strix G18 is designed to stay cool during long gaming sessions, its advanced cooling system, which includes a quad-heat pipe design, five-way GPU switch, and large air slots. This allows you to play for hours on end without worrying about overheating.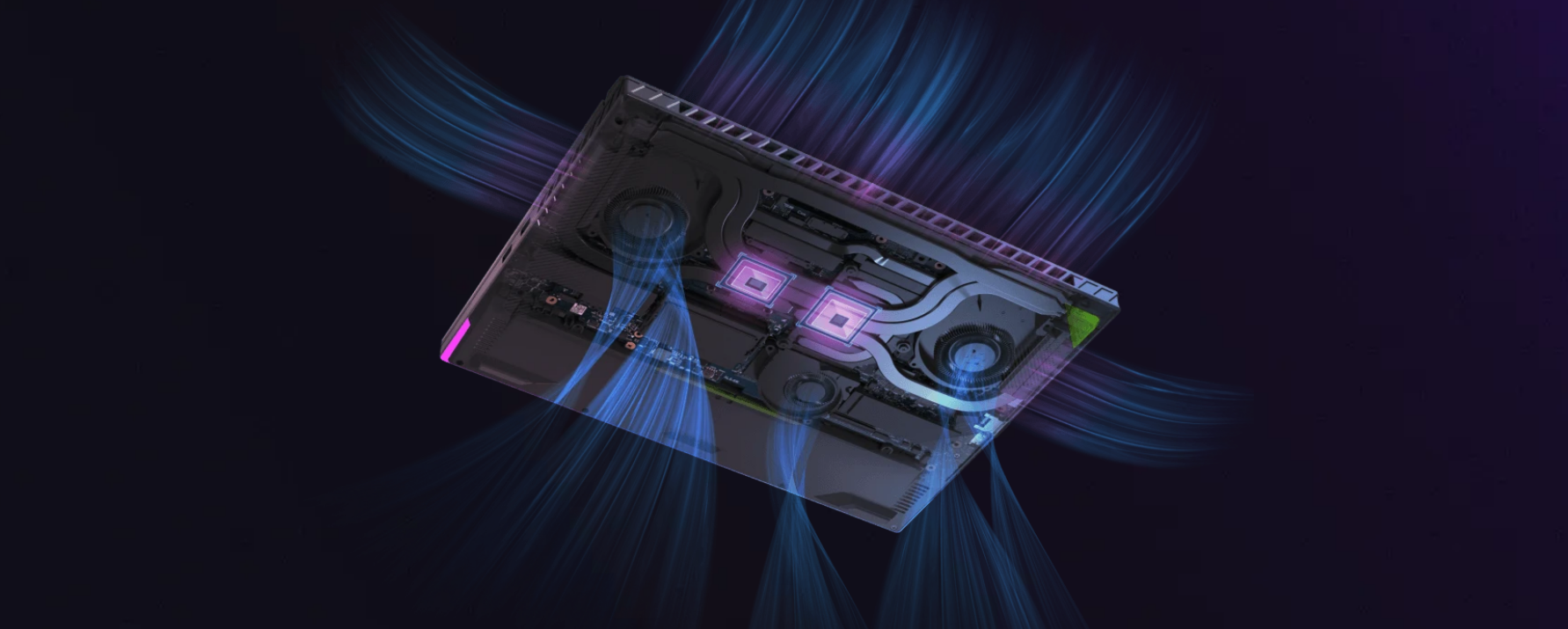 Stunning Performance
The ROG Strix G18 is a high-performance laptop that delivers stunning performance because of its powerful components. It offers a smooth and seamless gaming experience, with a 1440p display, a 100% DCI-P3 colour gamut (it means the entire range of colours and tones achievable by an imaging system), and a response time of 3ms. The laptop also includes a MUX Switch, making it a must-have for gamers who want to play the latest games and stay competitive.
Top-of-the-Line Battery Life
The ROG Strix G18 sets itself apart with its top-of-the-line battery life. It offers up to 12 hours of battery life on single charge (it depends on the usage as well). So, whether you're playing games, browsing the internet, or completing other tasks, the laptop provides you with the flexibility to work and play on the go.
User-Friendly Design
The Asus ROG Strix G18 is not only powerful, but it's also user-friendly. It features a full-size keyboard, a 4-zone RGB backlit keyboard, and a large touchpad, making it easy to use, even for novice users. The laptop also includes a number pad, which makes it perfect for gaming and other activities that require the use of numbers.
Comment