Find Your Ideal Laptop: ROG Flow X13
Nov 05,2023 | | OnSmart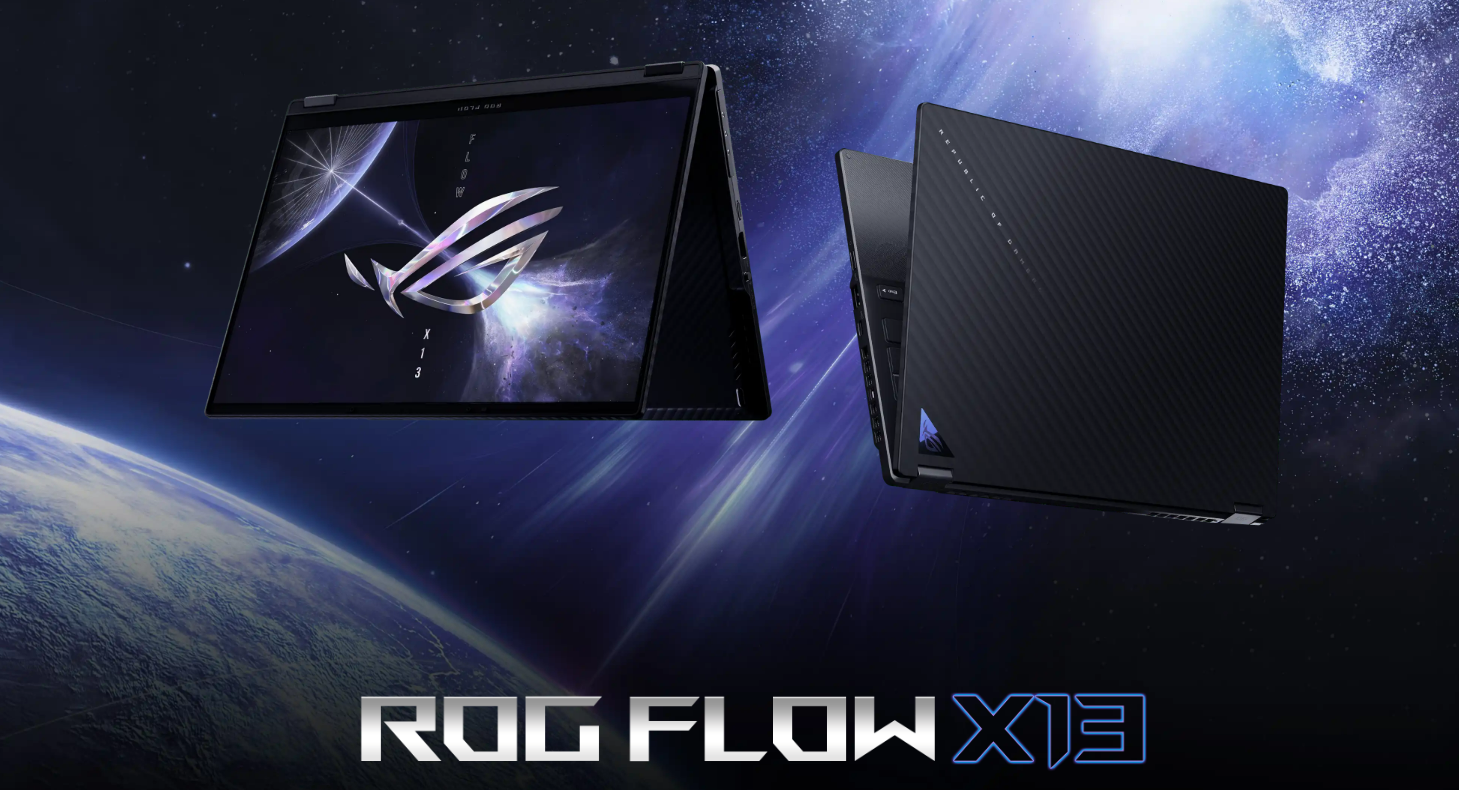 Source From: Asus
Ultimate Portability, High Performance
The ROG Flow X13 is a powerful laptop that boasts impressive performance in a lightweight and portable package. This laptop comes equipped with a powerful AMD Ryzen™ 9 7940HS Mobile Processor and an NVIDIA® GeForce RTX™ 4050 Laptop GPU, making it a suitable choice for professionals and creators who need high performance on the go. It's also equipped with a 13.4-inch QHD+ display with a 165Hz refresh rate and 3ms response time, ensuring a smooth and immersive experience.
Impressive Cooling System
One of the key features that sets the ROG Flow X13 apart from other laptops is its impressive cooling system. The laptop features multiple heat pipes, a large radiator, and a powerful fan, enabling it to maintain its performance even under heavy loads. This makes it a great choice for gamers or professionals who need to multitask.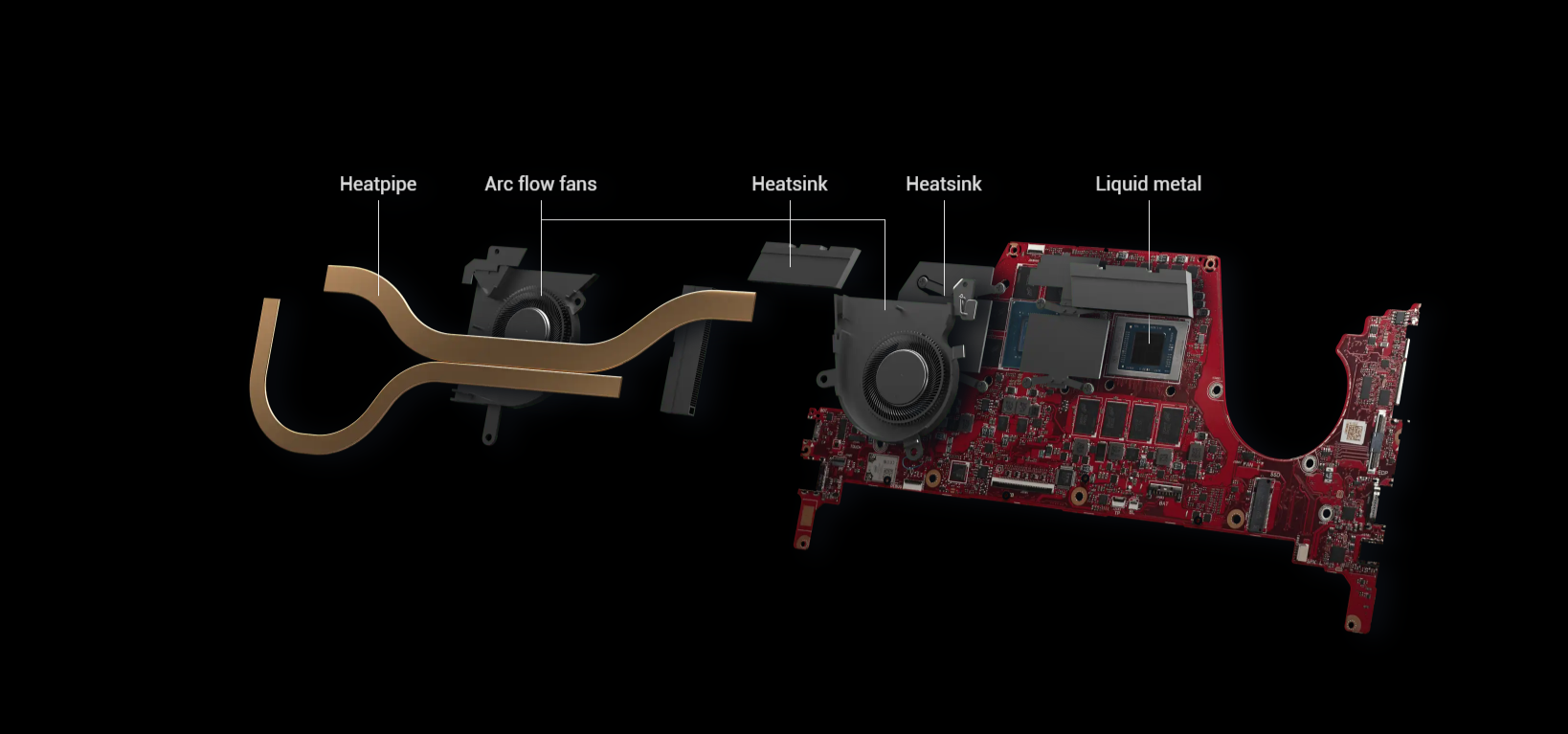 Source From: Asus
Powerful Storage
The ROG Flow X13 comes with up to 1TB of storage, ensuring that you'll never run out of space for your important files or multimedia projects. It's also compatible with the latest PCIe 4.0x4 M.2 SSD standard, ensuring fast transfer speeds and efficient storage management.
Comfortable User Experience
The ROG Flow X13 is designed with a comfortable user experience in mind. The laptop has a 165Hz refresh rate, which provides a smooth and immersive experience. It also features a 3ms response time, ensuring lag-free performance. Additionally, the laptop's backlit Chiclet keyboard and its 1.3kg weight make it easy to take on the go.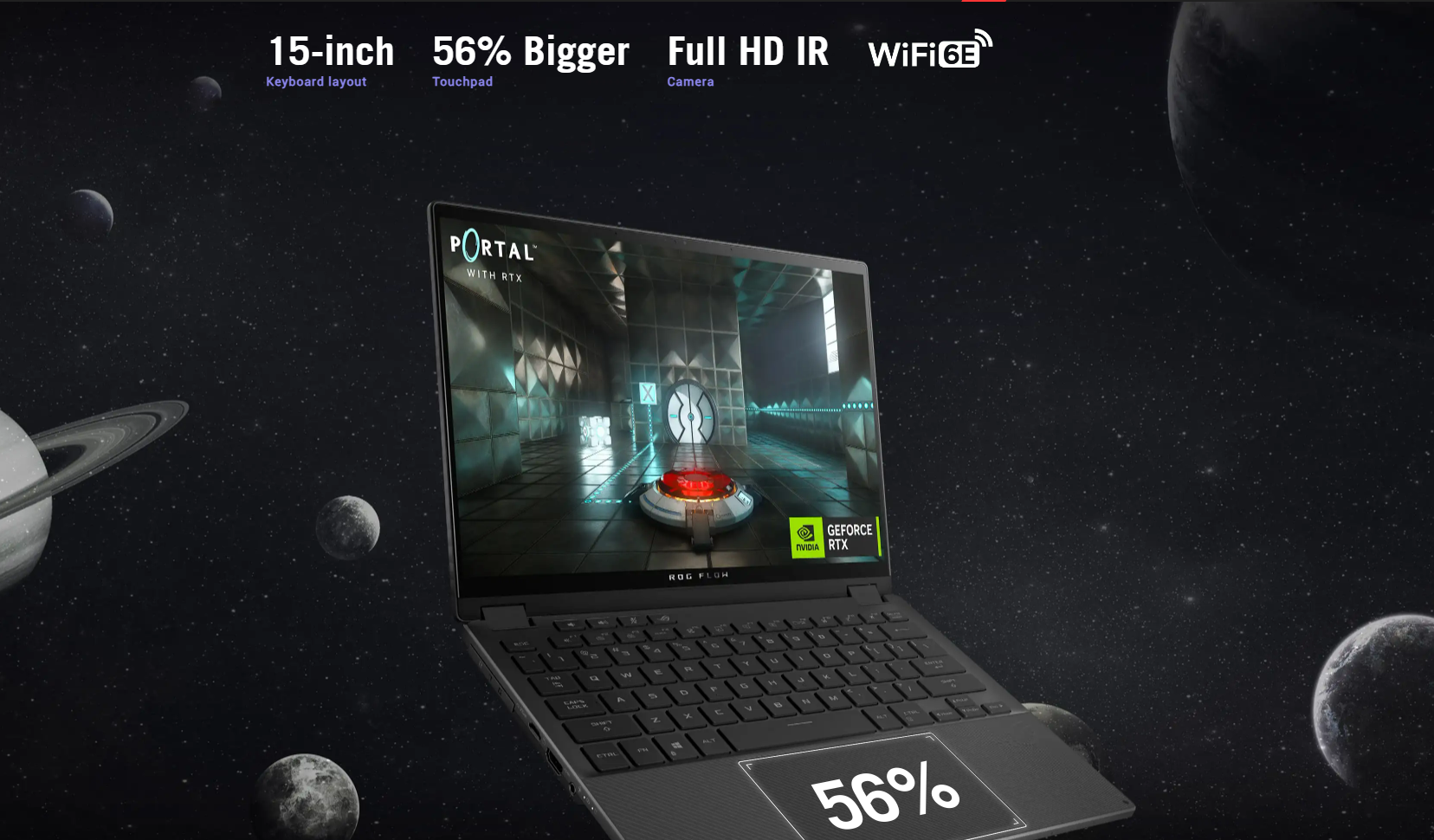 Source From: Asus
Ultimate Portability
One of the key features of the ROG Flow X13 is its portability. The laptop weighs just 1.3kg and has a 75Wh battery which lasts up to 6.5 hours depending on usage, enabling you to take it with you on the go. Additionally, it comes with a USB-C port, which supports DisplayPort 1.4 and power delivery, making it easy to connect to external displays and charge your laptop on the go.

Conclusion
It's undeniable that finding the perfect laptop may be challenging, regardless of whether you're an avid gamer, content creator, or both. There are a lot of things to compare, and it doesn't seem like any one laptop can satisfy them all because the finest ones always concentrate on a specific feature. But with the launch of the Asus ROG Flow X13, unified usability and versatility are not too far off in the future. Therefore, the Flow X13 is your finest option to date if you're searching for a powerful laptop to support all of your gaming and content creation needs.
Comment