Find Your Ideal Laptop: ASUS TUF Gaming A15 FA507
Oct 15,2023 | | OnSmart
If you're dipping your toes into the gaming laptop world, you've clicked on the right review. Today, I'm talking about the ASUS TUF Gaming A15. This laptop comes with some pretty awesome features like an AMD Ryzen™ 9 7940HS processor and NVIDIA® GeForce RTX™ 4060 series GPU. Let's get started!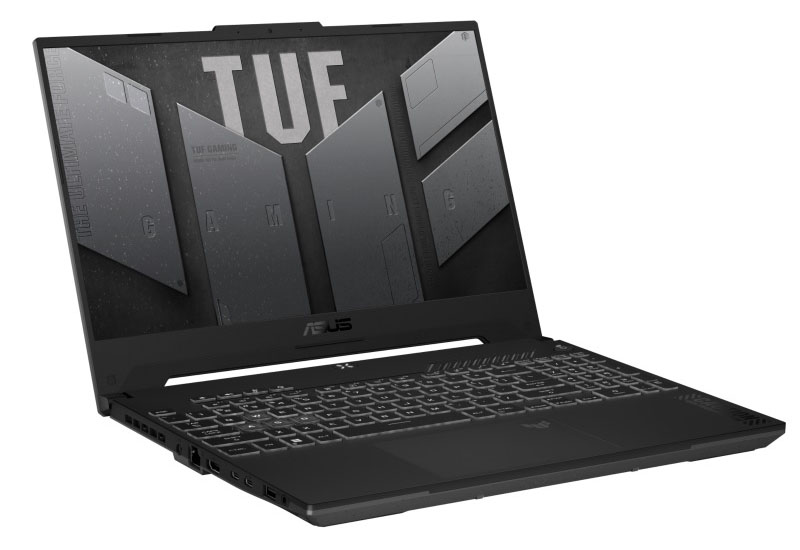 Advantages and Features ASUS TUF Gaming A15
Super-Fast Brain (Processor)
Think of the AMD Ryzen™ 9 7940HS as the laptop's brain—the faster and smarter the brain, the better the laptop performs. Whether you're gaming, watching videos, or even doing schoolwork, this processor makes sure everything runs smoothly.
Awesome Graphics (GPU)
The NVIDIA® GeForce RTX™ 4060 series GPU is like the artist of the laptop. It makes sure games and videos look really, really good. Imagine playing a game and feeling like you're actually inside it—that's what this GPU can do.
Tough as Nails (Durability)
The word "TUF" isn't just there for decoration. This laptop is built to last. It has a sturdy outer case and a strong keyboard, so you don't have to worry about it breaking easily.
Stays Cool Under Pressure (Cooling System)
Do you know how phones and some laptops get hot when you use them too much? Not this one. It has a special cooling system that keeps it from overheating, even if you're gaming for hours.
Sounds Great (Audio)
Good sound can make a huge difference, whether you're gaming, watching movies, or listening to music. This laptop comes with high-quality speakers that make everything sound better.
Input Output
No matter your setup, the TUF Gaming A15 will keep you connected. A dedicated HDMI 2.1 port is supplemented by dual USB Type-C with DisplayPort support, as well as the power and versatility of USB 4. Fast and reliable Wi-Fi 6 (802.11ax) ensures that you'll be able to get online and be productive wherever compatible connections are available, or you can wire up directly with gigabit Ethernet on-board.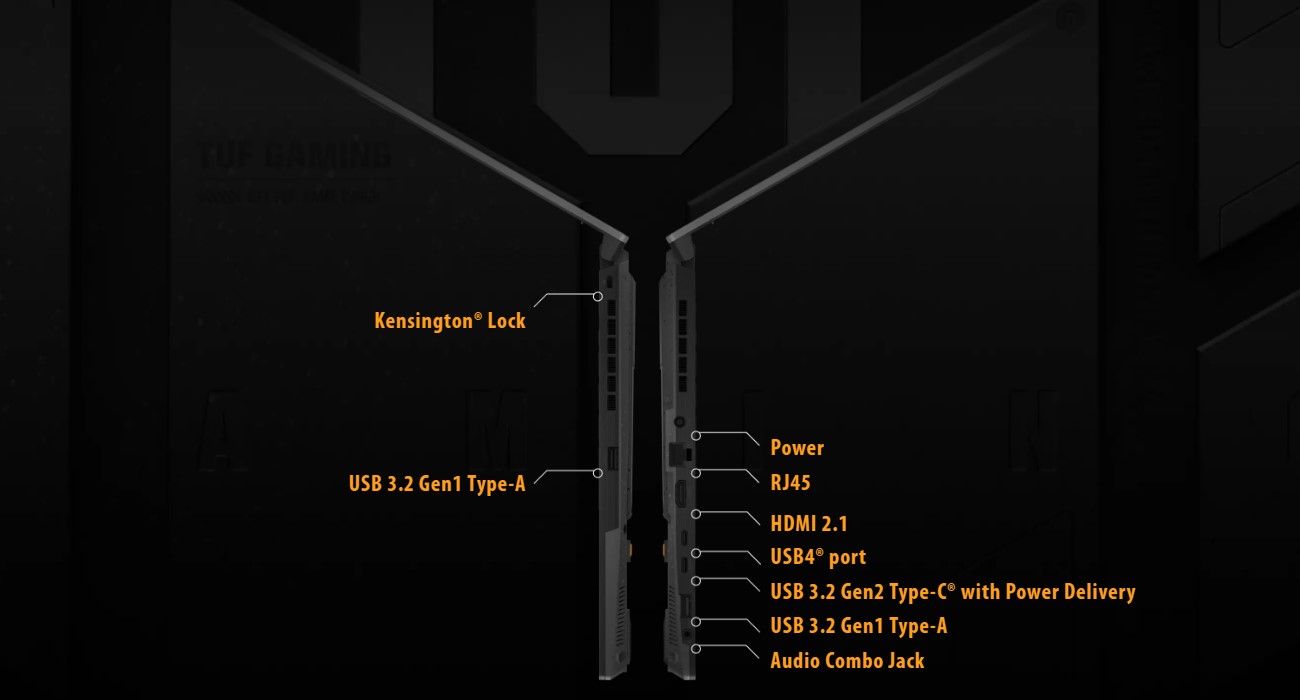 Personal Experience using ASUS TUF Gaming A15
Alright, so what's it like to actually use this laptop? In simple terms: it's awesome. I've played games, watched movies, and even used it for work. It didn't slow down or get too hot, and everything looked and sounded great.
It's a bit heavy, so it's not the kind of laptop you'd want to carry around all day. This laptop is a perfect choice when it is used at home. But considering how powerful it is, I think that's a small price to pay.
Reason to Buy ASUS TUF Gaming A15
If you're new to gaming or you need a laptop that can handle lots of different tasks, this is a great choice. It's easy to use, but it's also powerful enough for more experienced users. Basically, it's a good all-rounder.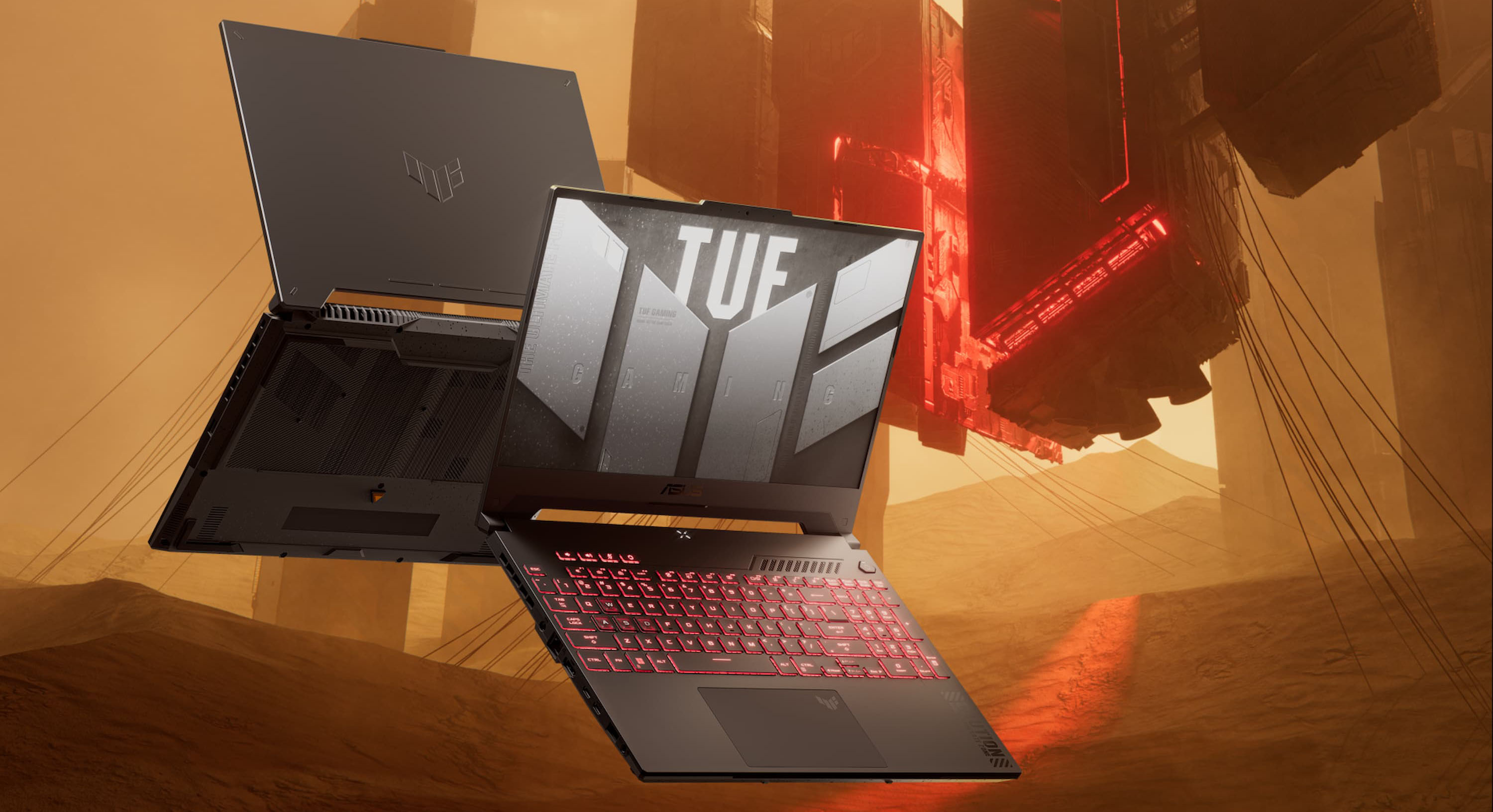 Conclusion
The ASUS TUF Gaming A15 is a strong, fast, and reliable laptop that's great for gaming newbies and pros alike. If you're looking for a laptop that can do it all without breaking the bank, this could be the one for you.
If you have questions or want to share your thoughts? Drop a comment below!
Happy gaming! 🎮
Buy ASUS TUF Gaming Laptops here at an authorized seller in Singapore 👈
Comment