Find Your Ideal Laptop: ASUS ROG Strix SCAR 16
Oct 14,2023 | | OnSmart
Review of ASUS ROG Strix SCAR 16 G634JZ: The Pinnacle of Gaming Laptops
---
Tech enthusiasts and gamers ! We're going to dig deep into the ASUS ROG Strix SCAR 16 G634JZ, a machine that's powerful, almost like having a desktop that you can carry in your backpack.
It's powered by a 13th Gen Intel® Core™ i9-13980HX Processor and an NVIDIA® GeForce RTX™ 4080 Laptop GPU, this is a gaming laptop that says,
"Go big or go home."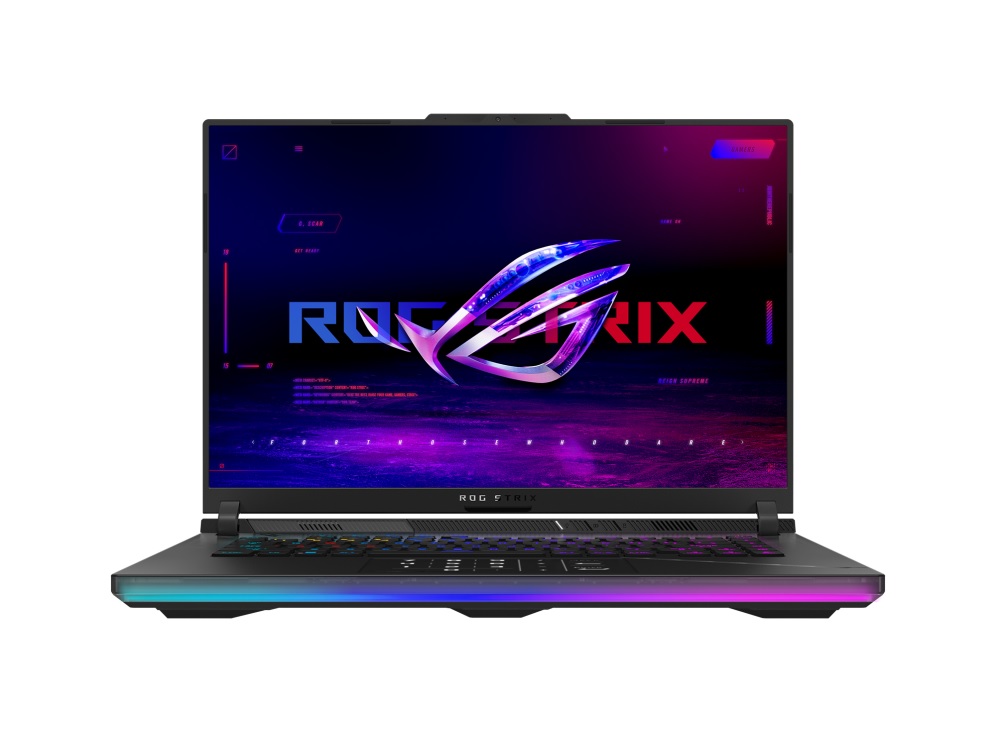 Key Features and Advantages ASUS ROG Strix SCAR 16
Processor: 13th Gen Intel® Core™ i9-13980HX
Let's kick things off with the processor, shall we? This laptop comes with a 13th Gen Intel Core i9 chip that's engineered for performance. We're talking about eight cores and 16 threads of pure, unadulterated power. This processor isn't just for gaming; it's perfect for video editing, 3D rendering, and even running simulations. It's like having a mini-supercomputer at your fingertips.
In my experience, I was able to run multiple heavy applications like Adobe Premiere Pro, Blender, and a AAA game all at the same time without experiencing any lag. That's how robust this processor is!
Graphics: NVIDIA® GeForce RTX™ 4080 Laptop GPU
Okay, let's talk about the elephant in the room—the NVIDIA GeForce RTX 4080 Laptop GPU. This graphics card is a behemoth, capable of running the latest games in the highest settings possible. From ray tracing to 3D rendering, this GPU handles it all like a champ.
I tested it with games like "Cyberpunk 2077" and "Call of Duty: Warzone," and I was blown away by the frame rates and graphical fidelity. And did I mention it supports ray tracing? The visual effects are next-level.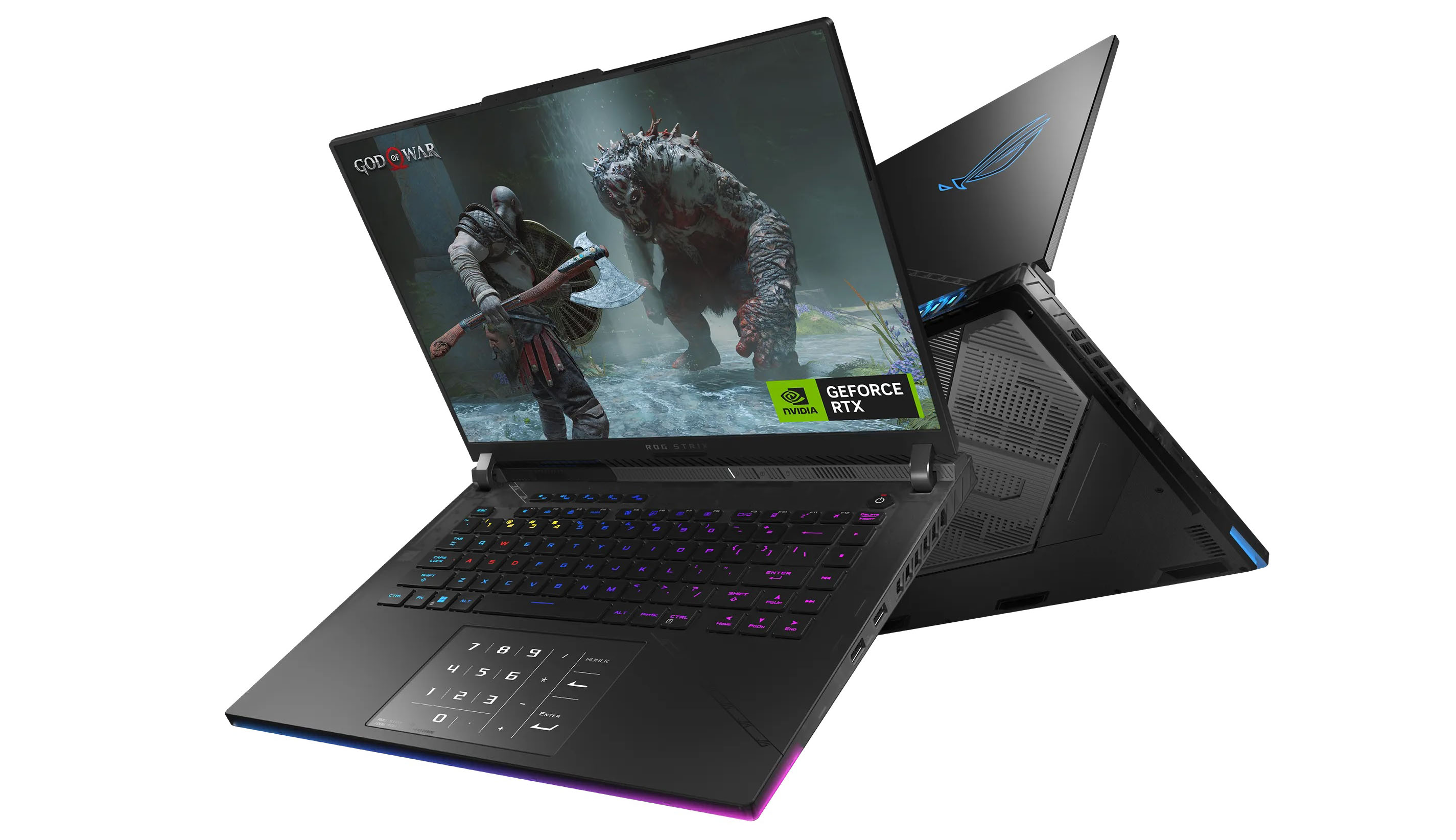 Display: Not Just Another Screen
The display on this laptop is nothing short of extraordinary. It features a high-refresh-rate panel that makes everything look smoother. Whether you're dodging bullets in an FPS game or watching high-definition videos, the display delivers colors and details that are lifelike.
I've edited 4K videos on this laptop, and the colors were true to life, making my editing process a lot easier. And for gaming, let's just say you'll feel like you're inside the game.
Cooling System: Keepin' It Cool
One of the most overlooked aspects of a gaming laptop is the cooling system. But not here—the ASUS ROG Strix SCAR 16 G634JZ has a state-of-the-art cooling system that ensures your laptop stays cool under pressure. It features multiple heat pipes and dual fans that dissipate heat effectively.
During my time with the laptop, I noticed it stayed remarkably cool even after hours of intense gaming. The fans are also quite silent, so you won't be distracted while you're in the zone.
Customizability: Make It Yours
What's a gaming laptop without some flair, right? The RGB lighting and customizable keys add a touch of personality to your machine. You can change the colors to match your mood, or even sync them with your game for a more immersive experience.
I found this feature to be more than just eye candy. Being able to customize key functions made my workflow smoother, especially when using software with multiple shortcuts like Photoshop.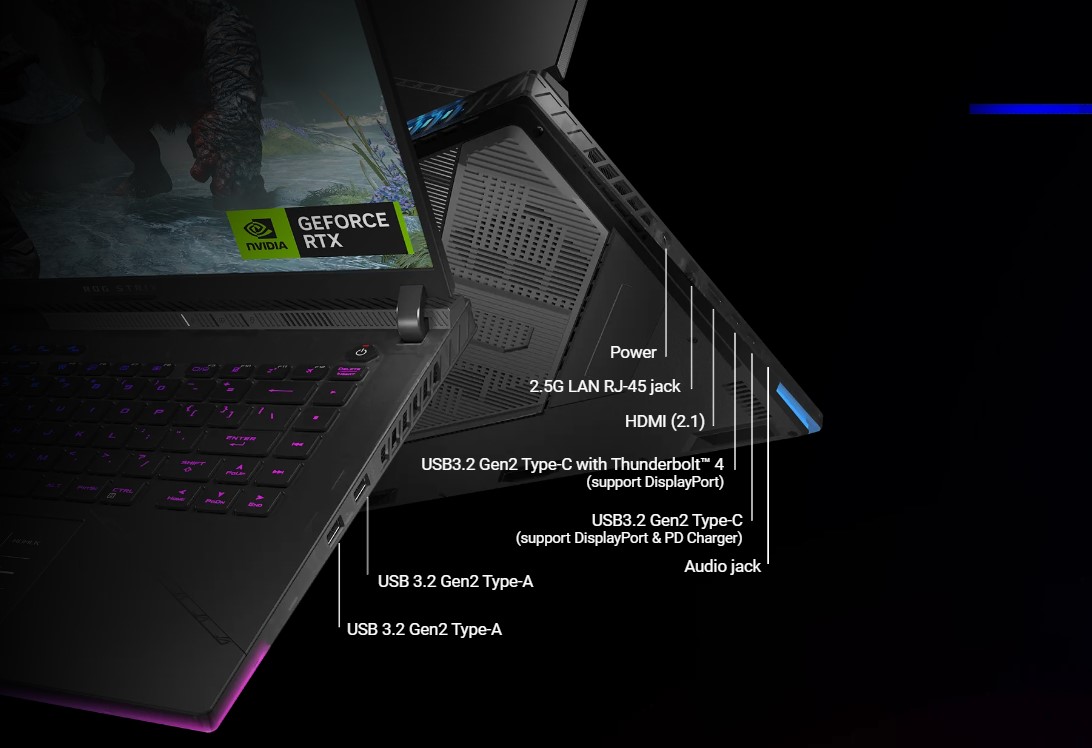 My Personal Experience: A Month with ROG Strix SCAR 16
I've been using this laptop for a month now, and it's been a transformative experience. The lightning-fast processor made my work tasks a breeze, while the powerful GPU provided an unparalleled gaming experience. However, this laptop is on the heavier side, making it a bit cumbersome to carry around. But let's be honest—when you have this much power packed into a single machine, weight becomes a secondary concern.
Who Is This Laptop For?
This machine is not for everyone; it's for those who demand the best. It's perfect for:
Hardcore Gamers: If you live and breathe gaming, this is your dream machine.
Professionals: Whether it's video editing, 3D modeling, or data analysis, this laptop can handle it all.
Streamers: With its excellent cooling system and top-notch specs, you can stream for hours on end without a hitch.

Conclusion: Should You Buy It?
So, should you get your hands on the ASUS ROG Strix SCAR 16 G634JZ? If you're someone who's looking for top-tier performance and is willing to invest in a beast of a machine, then the answer is a big, fat YES. The laptop ticks all the right boxes, offering a blend of power, performance, and panache that's hard to find elsewhere.
That's it for this in-depth review, hope you found it insightful. Now go unleash your inner gamer and may your frame rates always be high! 🎮
Comment