Find Your Ideal Laptop: ASUS ROG Strix G16
Oct 26,2023 | | OnSmart
Today We've got something really special for you: the ASUS ROG Strix G16 !!

It armed with an Intel® Core™ i7-13650HX processor and the jaw-dropping NVIDIA® GeForce RTX™ 4000 series GPU. This laptop is making waves, and I'm about to tell you why you should definitely consider riding this wave. So, let's jump right in!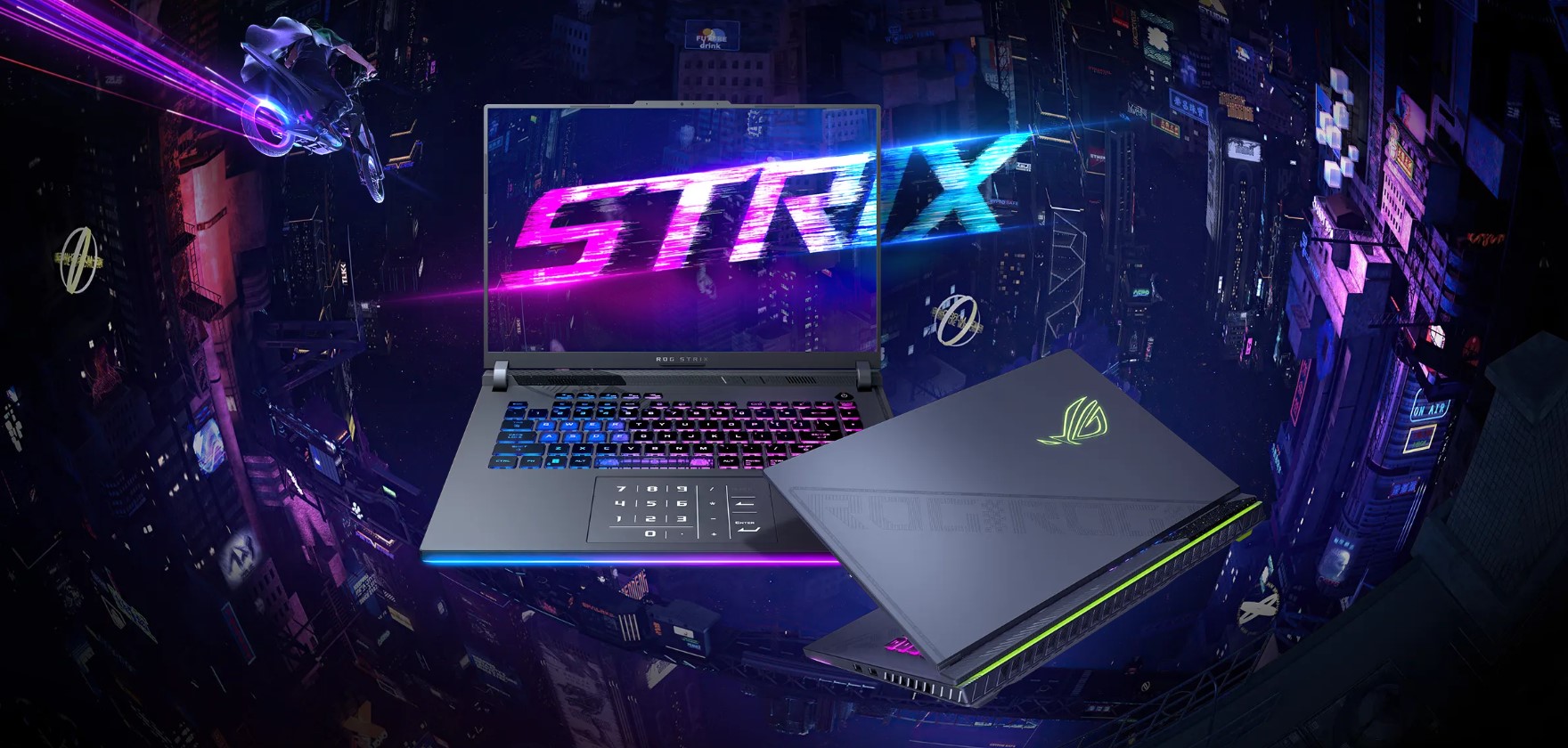 Features ASUS ROG Strix G16
Unbeatable Processor
Kicking things off with the Intel® Core™ i7-13650HX processor. This beast is built for speed and efficiency. Whether you're gaming or multitasking with demanding applications, this processor ensures a silky-smooth experience.
Next-Level Graphics
With the NVIDIA® GeForce RTX™ 4000 series GPU, you're entering a whole new realm of graphical prowess. This GPU can handle the most graphically intense games and rendering tasks like it's a walk in the park. Plus, the real-time ray tracing feature takes visual realism to unprecedented heights.
Killer Cooling System
This laptop packs an advanced cooling system that keeps everything chill, even when you're pushing the hardware to its limits. No more throttling or overheating to worry about. Game on!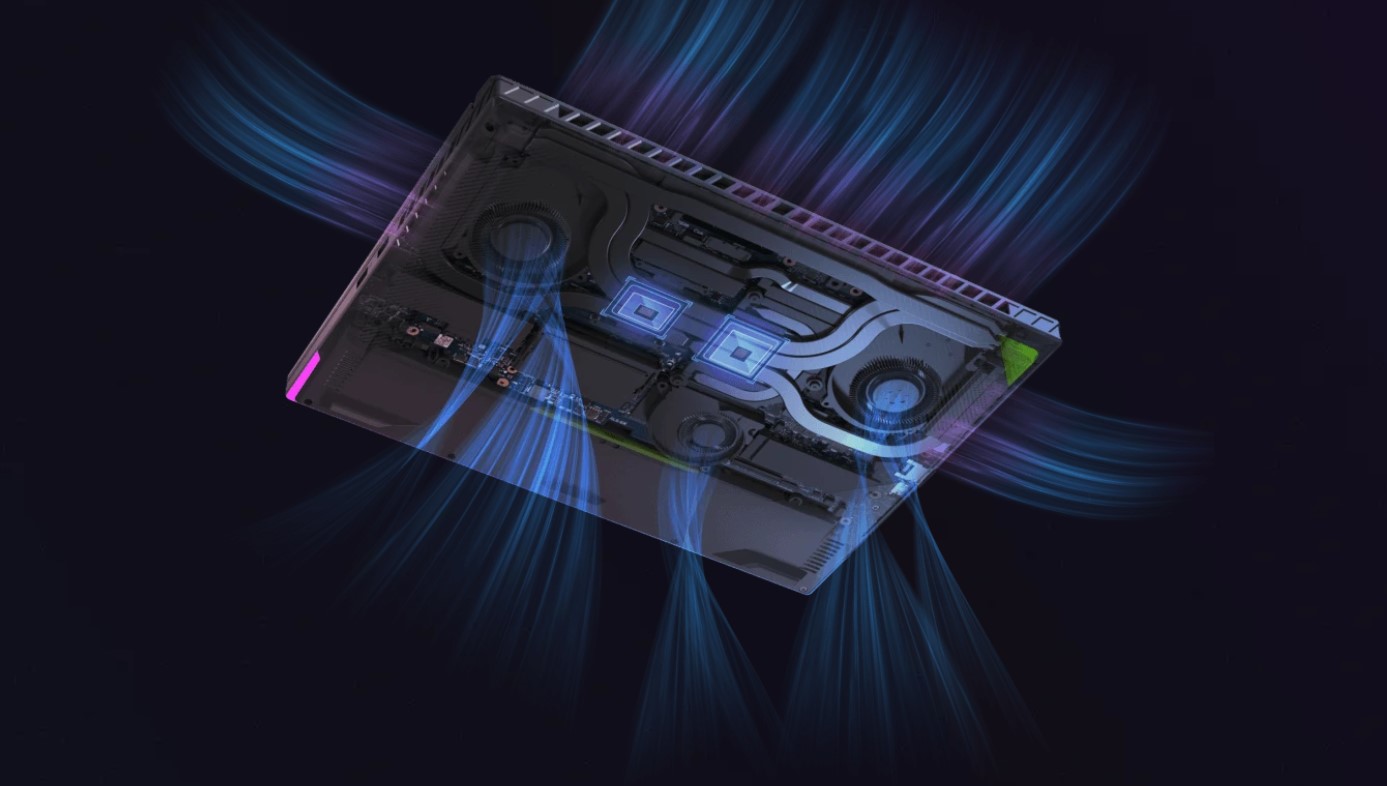 Customizable RGB Lighting
The RGB lighting isn't just eye candy; it's part of the whole immersive experience. The lighting can be customized to match your mood or game theme, adding another layer of personalization to your gaming setup.
Immersive Audio
High-quality built-in speakers deliver an audio experience that's nothing short of cinematic. Whether you're gaming or binge-watching your favorite series, you'll feel like you're in the middle of the action.
Personal Experience and Opinion on ASUS ROG Strix G16
So, what's the real deal after actually using this powerhouse? In one word: phenomenal. I threw some of the most demanding games and software at it, and the ROG Strix G16 handled everything without breaking a sweat. The ray tracing in games looks stunning, and multitasking is a breeze thanks to the top-tier processor.
The cooling system is one of the best I've seen in a gaming laptop. Even after hours of gameplay, the laptop remains surprisingly cool, which is a big win in my book.
The only minor drawback is its weight, but given its powerful specs, that's something I can easily overlook.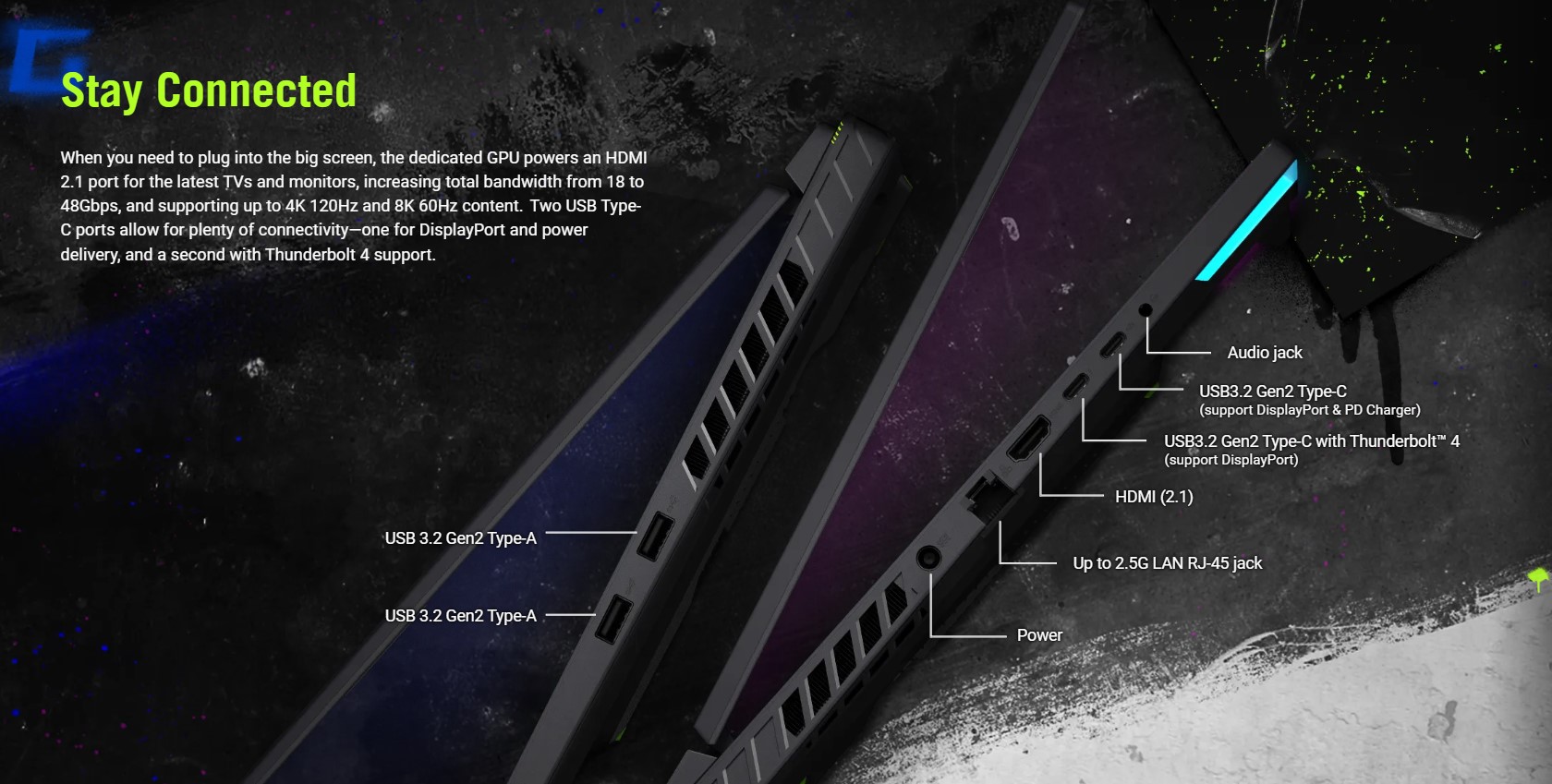 Reason to Buy ASUS ROG Strix G16
If you're a serious gamer, a content creator, or someone who needs a machine that can handle heavy multitasking without a hitch, this laptop is for you. It's an investment, sure, but one that pays off in spades in terms of performance, graphics, and overall user experience.
Conclusion
The ASUS ROG Strix G16, featuring the Intel® Core™ i7-13650HX processor and NVIDIA® GeForce RTX™ 4000 series GPU, is nothing short of a technological marvel. It's a high-performance machine that delivers on all fronts, making it a solid choice for anyone looking to elevate their computing experience.
Do you have questions or want to share your own thoughts? Feel free to drop them in the comments!
Happy Gaming 🎮



Comment